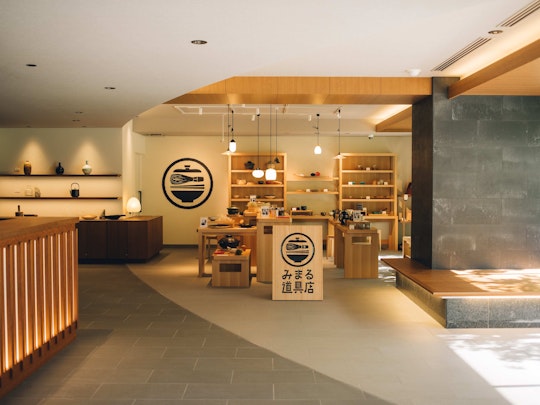 Enjoy coffee the way you like it

Who out there needs a cup of coffee in the morning before they can begin their day? If you're particular about your coffee, MIMARU DOGU-TEN has a variety of kitchen wares available. Enjoy a cup with freshly ground coffee prepared the way you like it at Apartment Hotel MIMARU. 
Enjoy freshly ground coffee in your room at MIMARU  

MIMARU DOGU-TEN is the one furniture store at which you can stay the night. To ensure you enjoy your coffee just the way you like it, MIMARU DOGU-TEN features many kinds of coffee brewing equipment. 

Here's three unique items you can find here at MIMARU DOGU-TEN. Feel free to try them out during your stay!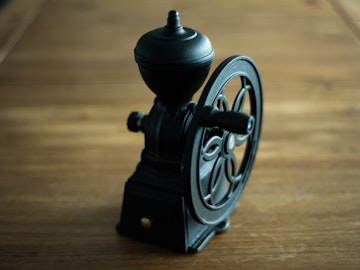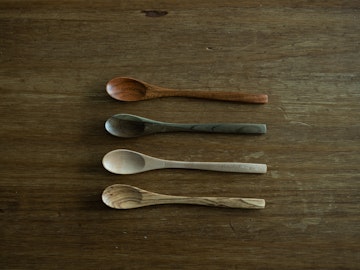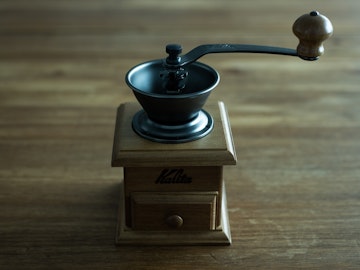 What pairs perfectly with fresh coffee? Japanese sweets made right in Kyoto 

From well-known stores to hidden gems, there are so many mouth-watering sweet shops to choose from while in Kyoto. If you really wanted, it would take days to try them all.  

Our recommendation? Buy the desserts you're dying to try and turn your room into a little café using the plates and coffee equipment available at MIMARU DOGU-TEN. There's so many plates to choose from – turn your room into the café of your dreams!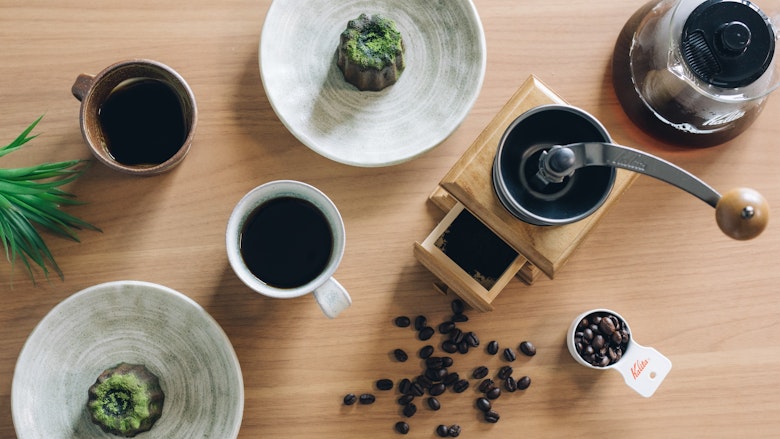 Try brewing coffee a new way 

Have you tried brewing coffee using earthenware? Typically, coffee drips and pots are made of glass. However, we recommend brewing it using a ceramic drip and pot to give your coffee a clearer, smoother taste. 

While experiencing life abroad, why not try coffee a different way here at MIMARU!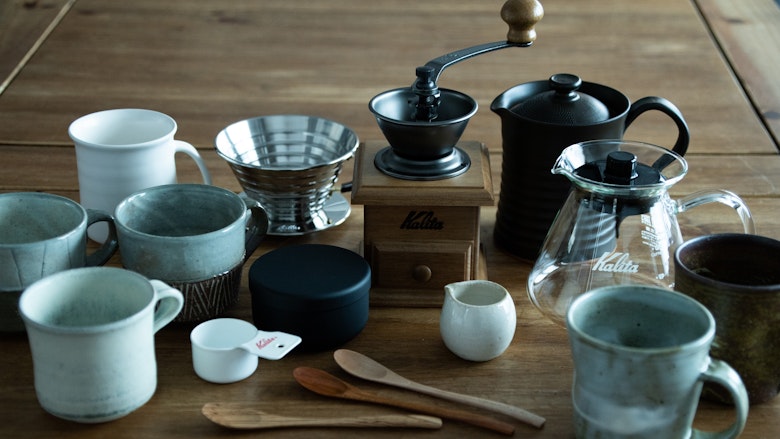 If you'd like to know where to buy these specialty items after trying them, ask at the hotel reception, and we'll tell you where to get them.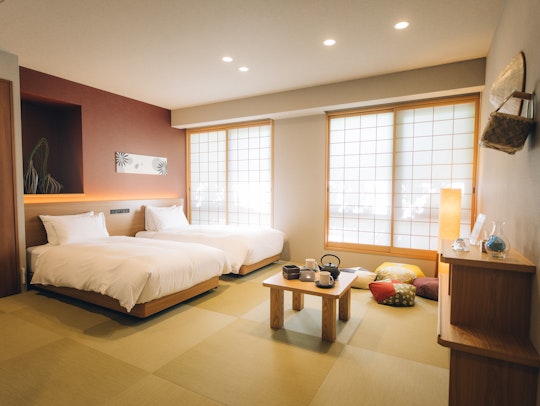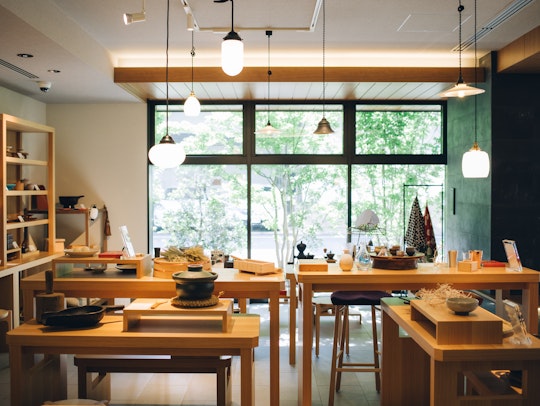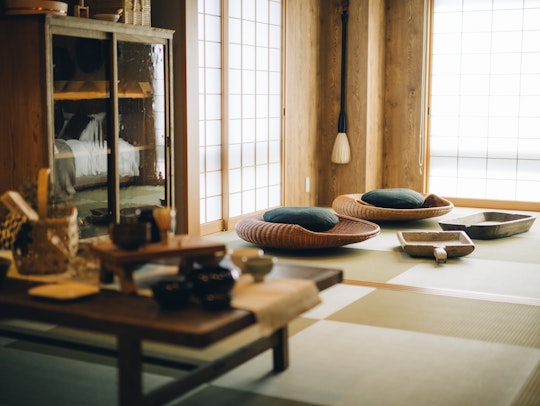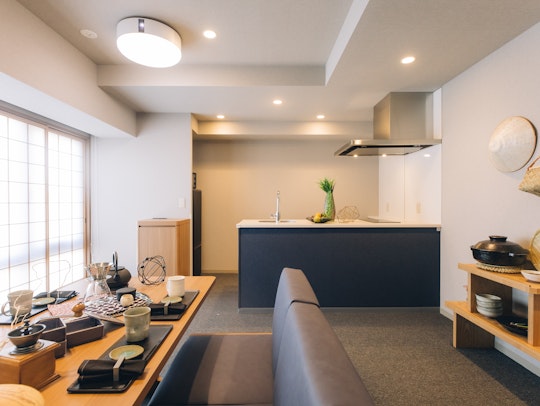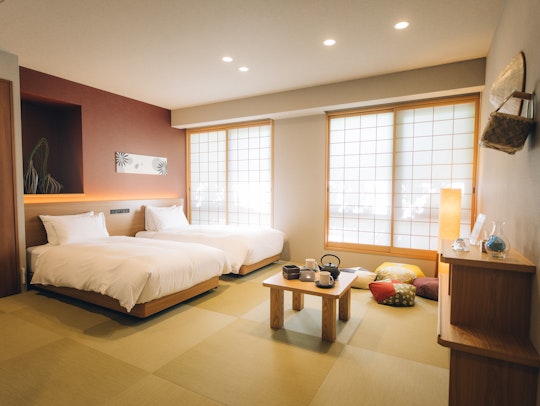 MIMARU SUITES Kyoto Shijo
Experience living with tools that make life more enjoyable. Step away from the ordinary, and live elegantly during your stay. You may find something that brings Japanese culture closer to your heart.
Western-Style

Japanese-Western-Style Room

Theater Room

Two-Bedroom

Three-Bedroom
~4 guests

~5 guests

~6 guests
From Shijo Station Number 5 Exit (Karasuma Line) ・・・ 3-minute walk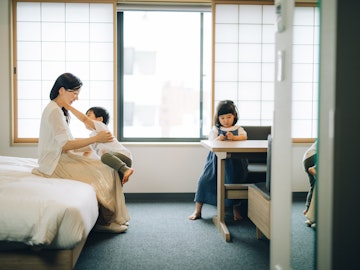 Hotel Living: Weekly/Monthly Plan

Hotel Living: Weekly/Monthly Plan
#longtermstay

#family

#tokyo

#kyoto

#osaka