Communicate during your trip through the virtual "Metaverse Room"
Access the digital Metaverse Room together and try moving MIMARU's original avatar. Make your trip something special by interacting with other guests and hotel staff during your stay!
*One anonymous avatar per room.
Choose from 6 avatars and explore your digitally recreated room. Enjoy mini games, sightseeing information, treasure hunting and communicate anonymously with other guests using voice chat and signboards. You can enjoy this digital space alone or as a group, however you want!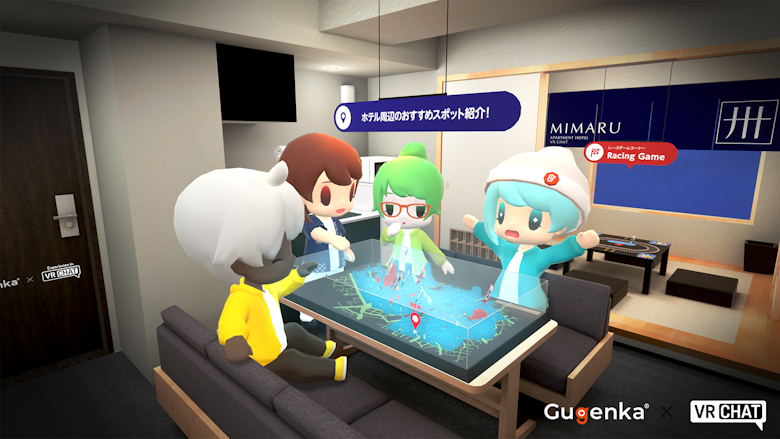 Let's find the subculture hotspot you are looking for!
You can find a 3D map in your room that recreates the 10 main subculture related spots in Ikebukuro. Gather information on the spots you want to visit or find new ones you did not know before and then enjoy them in real life!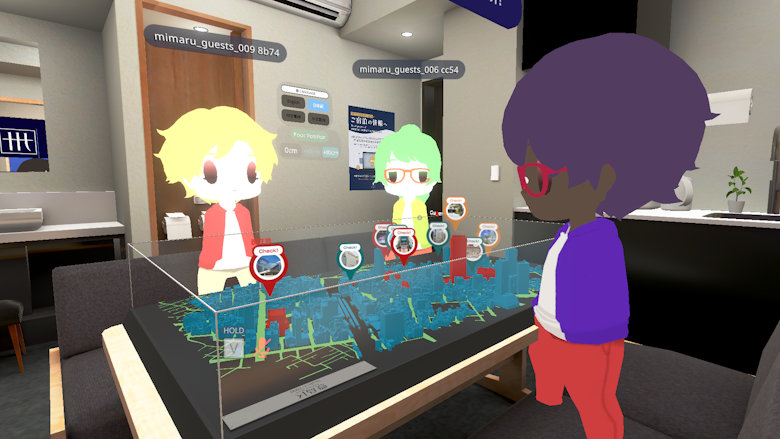 Enjoy various gimmicks and mini games!
① Two types of games, roulette and racing, are available!
Compete for medals with other guests. An exciting new way to spend time with everyone!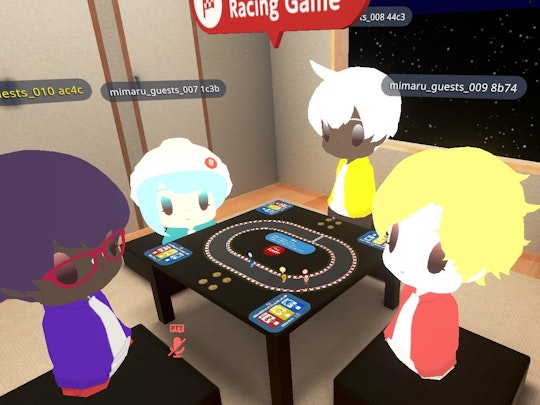 ② There even is a graffiti corner!
Draw your favorite memories of your trip with red, blue, and green pens. Do some small talk with guests and scribble away anywhere!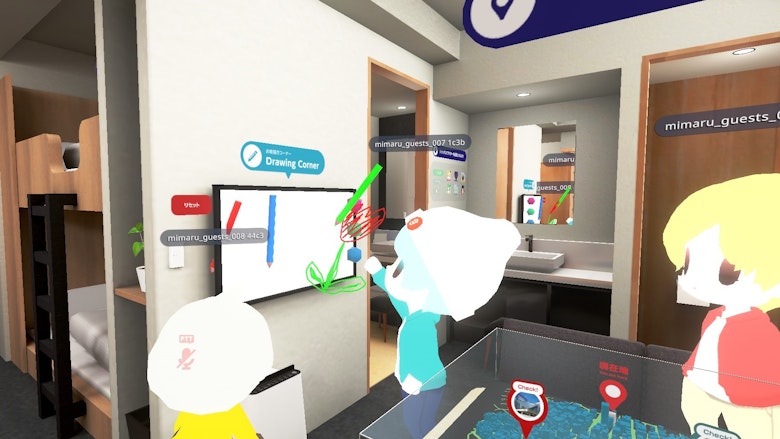 ③ Enjoy other features and photo spots as well!
Be creative and play around with hand-held signboards, communicate using the emote function, start pillow fights on the bed, and take some commemorative photos with other guests!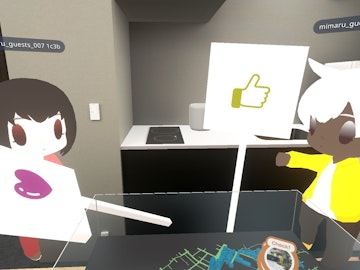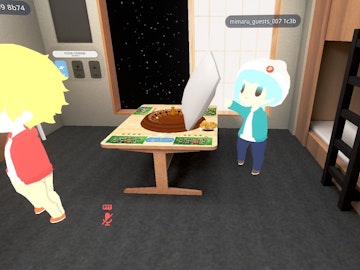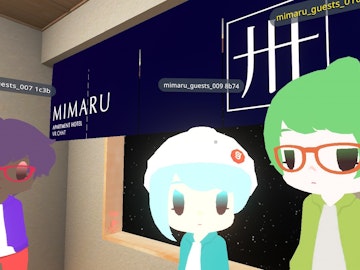 Let's talk, chat and get together! Share memories and information of your trip with everyone!
Share your travel memories with other guests on the digital bulleting board "Discord".
A huge database of travel information created by MIMARU guests.
Delicious ramen, fun travel spots, and other recommendations will make want you to go out and explore!
 
A new way to enjoy MIMARU. Connect with everyone as much as you want!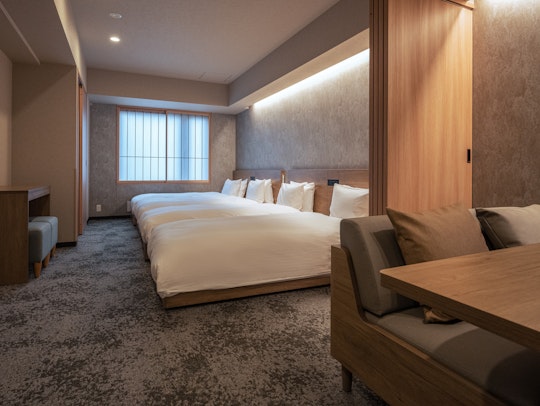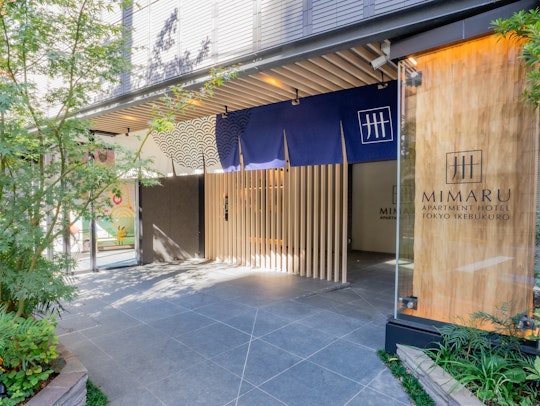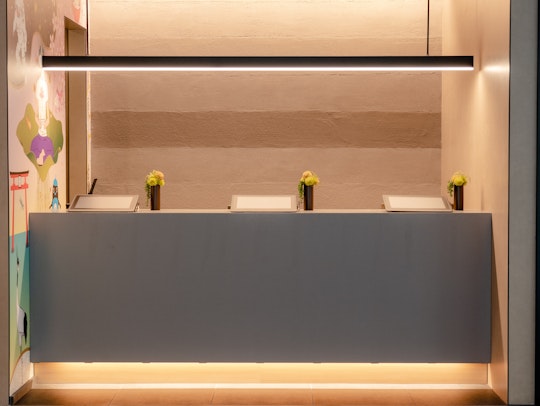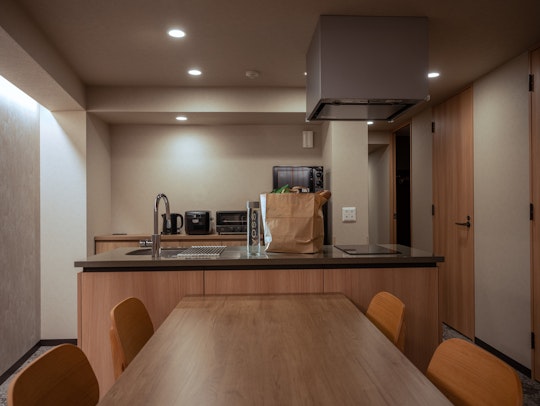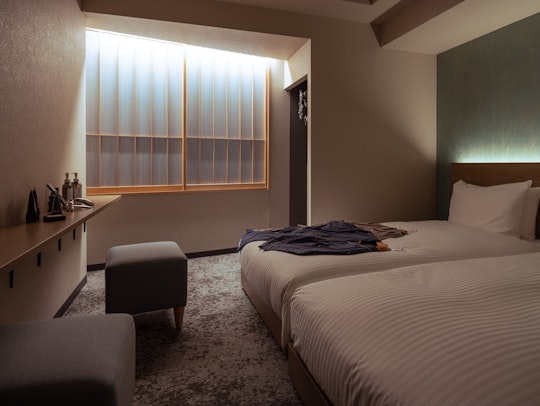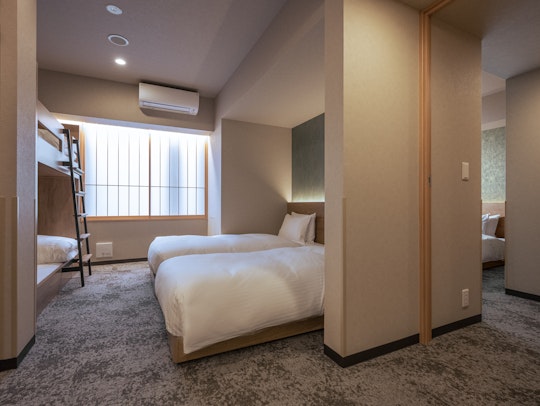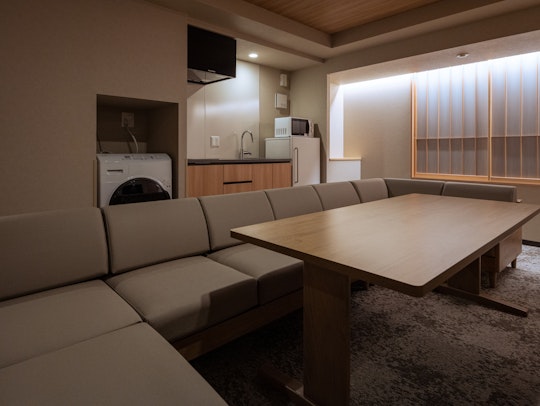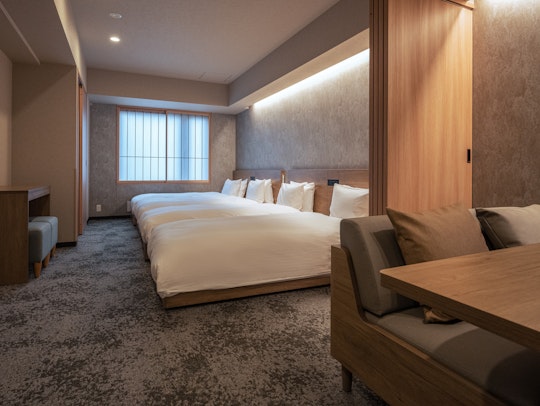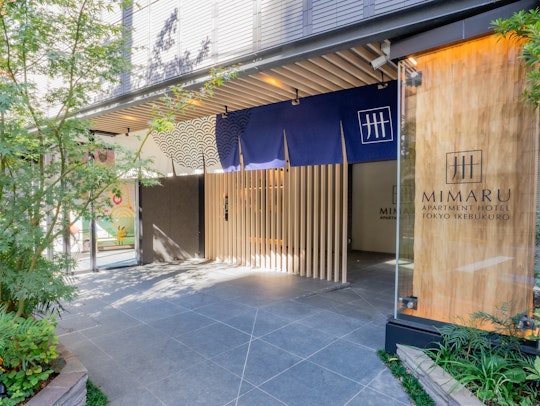 A plethora of fashion and electronic stores alongside delicious Japanese ramen restaurants are waiting for you within walking distance. All 107 rooms feature a PC. A convenient location along the Yamanote line that lends itself well to sightseeing and/or business.
Western-Style

Japanese-Western-Style Room

Studio

Two-Bedroom

Loft bed

Concept Room

Two-Bedroom

Accessible Apartment
~4 guests

~5 guests

~6 guests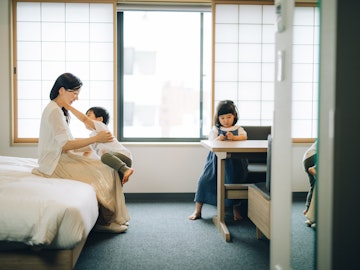 Hotel Living: Weekly/Monthly Plan

Hotel Living: Weekly/Monthly Plan
#longtermstay

#family

#tokyo

#kyoto

#osaka