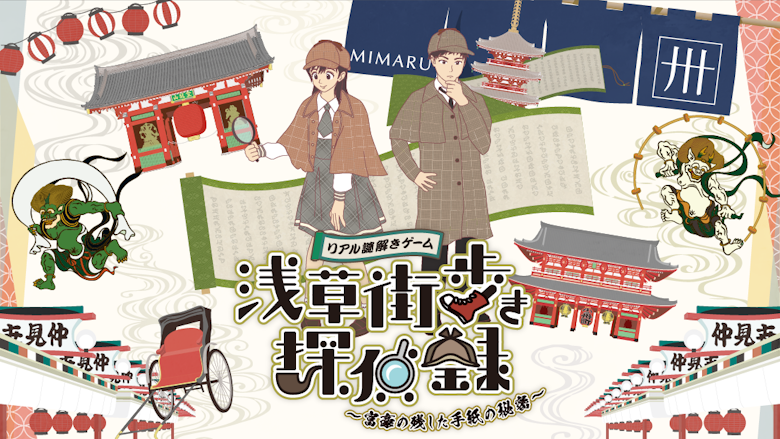 Anyone can participate in the original mystery solving game "Asakusa Detective Agency – The secret of the millionaire's letters", exclusive to MIMARU Asakusa Station! 
Have an exciting day searching Asakusa for clues that children and adults alike will enjoy. 

<Details> 
Available Hotels: MIMARU Tokyo Asakusa Station 
Game entry fee: 1,500JPY (Tax included) 
Available hours:  
  ・For individuals without a reservation: Anytime (sold inside the Family Mart on the first floor) 
  ・For guests: Anytime  (sold inside the hotel)
    *Reservations are not needed 
How to participate: Get a starter kit at the vending machine inside the hotel or at the Family Mart. 
Time required: 2 to 3 hours (approximate play time) 
A special mystery trial is available for guests who stay at our hotel!  
Experience the mystery together with family and friends  

A real mystery solving game that takes you to all the famous sightseeing spots in Asakusa: "Asakusa Detective Agency – The secret of the millionaire's letters". Let the historical atmosphere inspire you to solve the riddles! 

Solve the codes and mysteries that the game-guide scroll provides in order to get closer to the truth one step at a time. An exciting treasure hunt for family and friends that tests body and mind.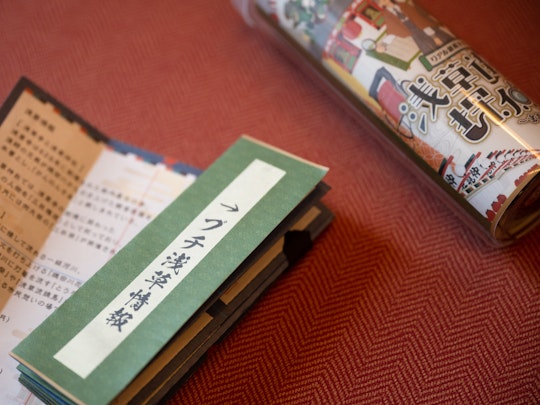 Participate by buying a mystery game kit from the vending machine. 

Just purchase a mystery game kit from the vending machine in MIMARU Tokyo Asakusa Station to participate in the game. Reservations are not required, and individuals without hotel reservations are allowed to use the vending machine. 

Guests who stay one night or more can use the vending machine anytime. Those who are not staying at MIMARU Tokyo Asakusa Station will be able to purchase a game kit during the front desk hours of operation (7:00-22:00). 
Test your skills! Can you solve the mystery before the main story ends? 
Try your hand at the 4 tricky questions we prepared before the main story!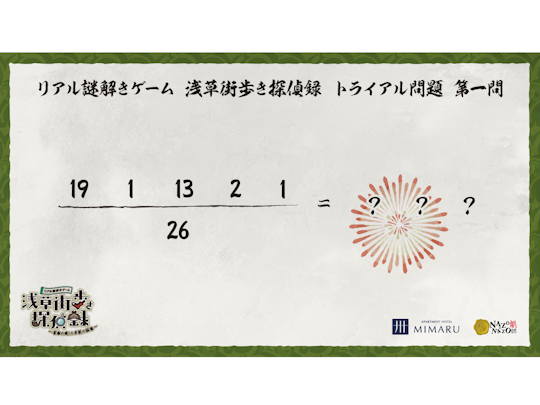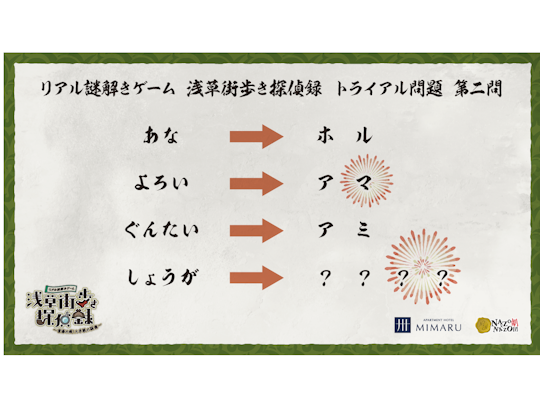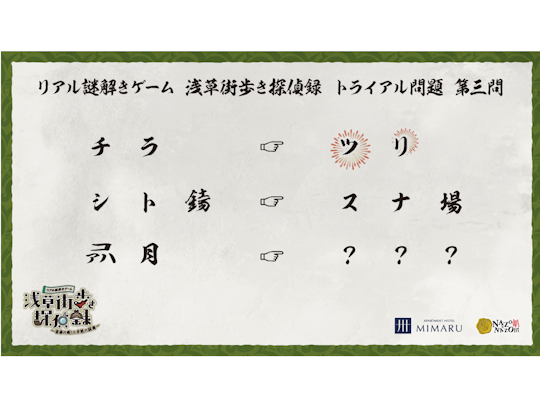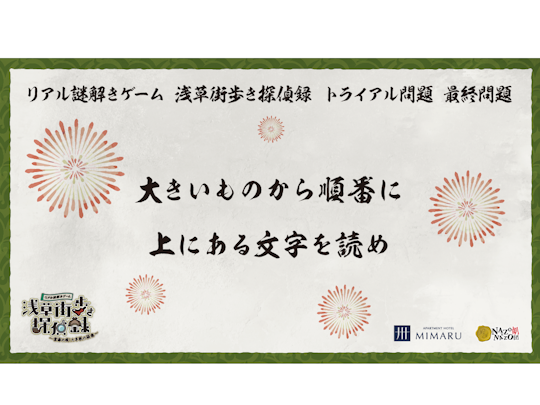 Become the main character of this immersive detective story, all while exploring the ins and outs of Asakusa! A unique way of sightseeing for children and adults alike. 
Experience the traditional and modern side of Asakusa.

 Click here for an explanation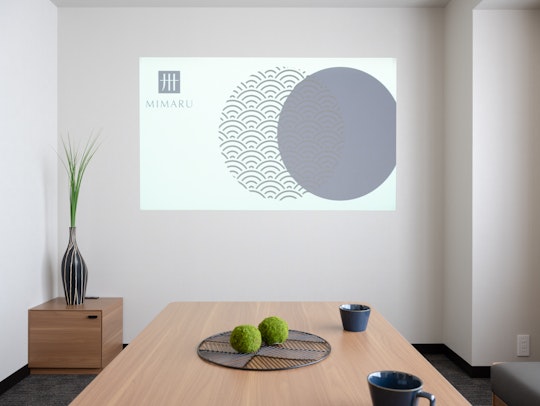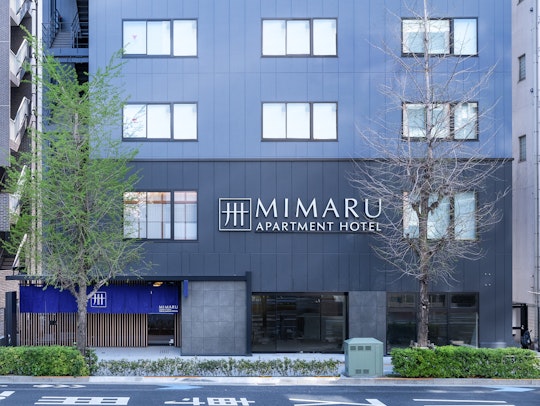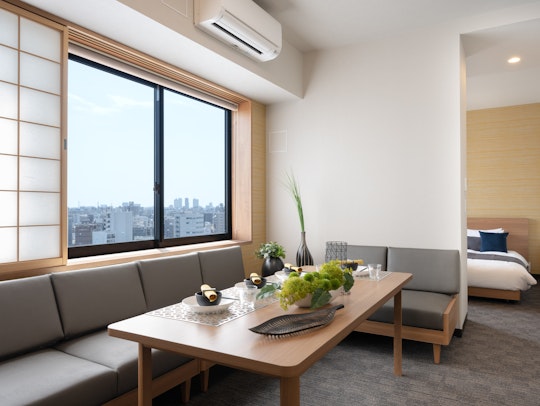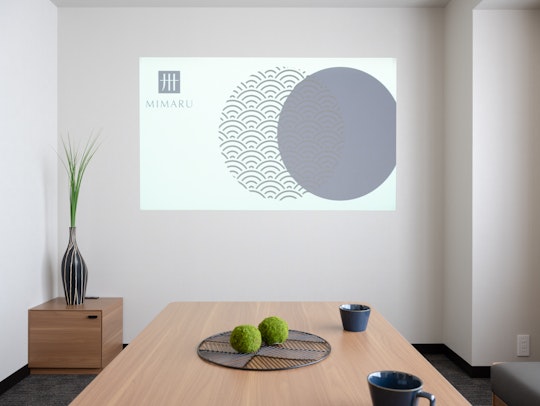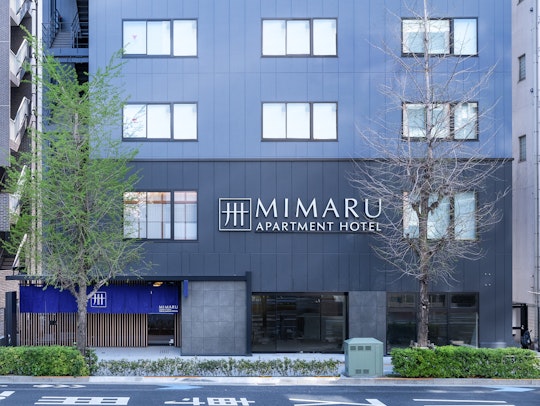 MIMARU Tokyo Asakusa Station
A one-minute walk from Asakusa Station. Rooms with beautiful views of the Sumida River available. The perfect location to enjoy Asakusa, the leading tourist destination in Tokyo.
Western-Style

Bunk bed

Scenic View

Theater Room

Two-Bedroom
~4 guests

~5 guests

~6 guests

~7 guests

~8 guests
From Asakusa Station Number 4 Exit (Ginza Line) ・・・ 1-minute walk