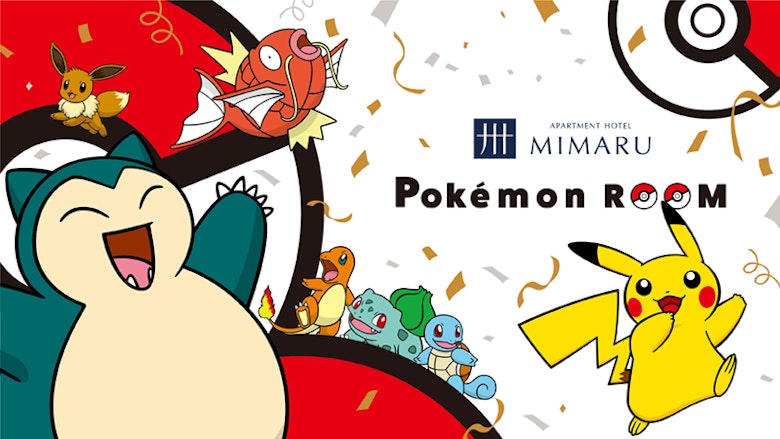 Our Pokémon Rooms, located in Tokyo, Kyoto, and Osaka, are heaven for Pokémon fans! Greet the giant stuffed Snorlax on the bed and eat your favorite food off of the themed plates. Keep reading to see what else you can do in a Pokémon Room!

【Notice: Change of Pokémon room bed covers】
On September 5, 2022, the specifications of the Pokémon room have been partially changed, as the red monster ball patterned bed cover has been replaced by a monster ball patterned towel blanket.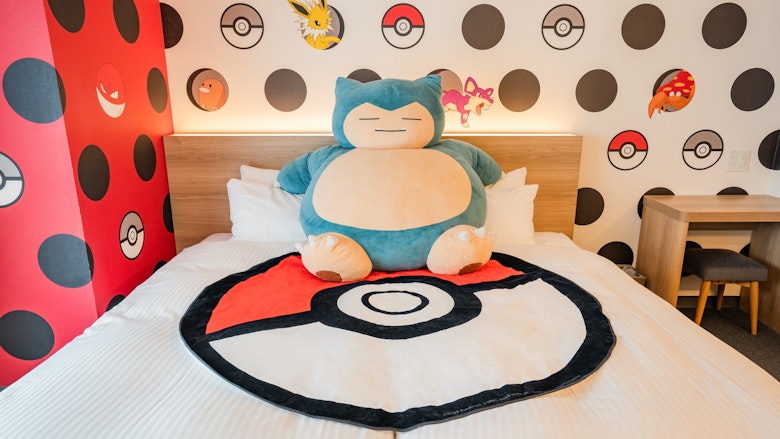 Special presents for guests who stay in the Pokémon Room! 
Guests who stay in the Pokémon Room will receive original Pokémon goods! The design for the tote bag and the luggage tag differ between hotels in Kanto and hotels in Kansai. Their different colors and designs might make it hard to choose which city to stay in!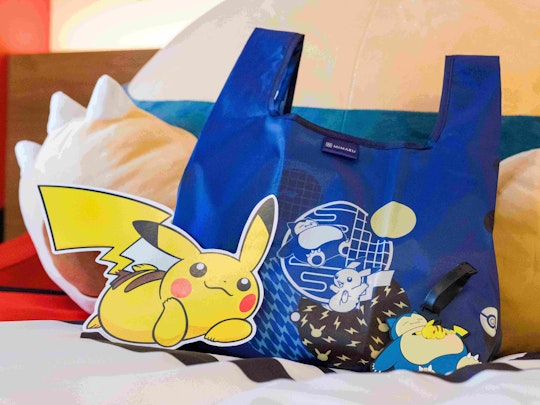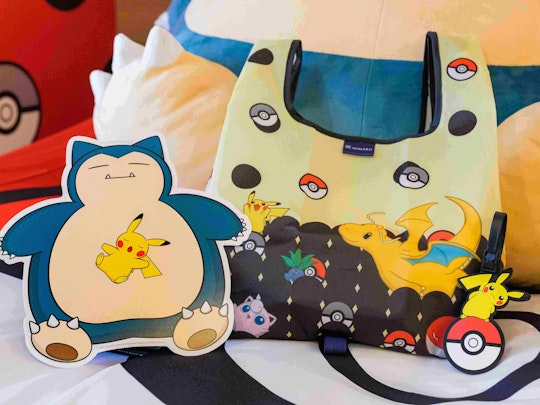 Pokémon are waiting for you!
Lots of Pokémon peek out from the Pokéball-themed wallpaper in the dining and bed spaces of the Pokémon Rooms.
Everywhere you look, cute Pokémon greet you from the walls.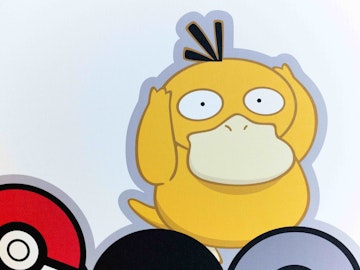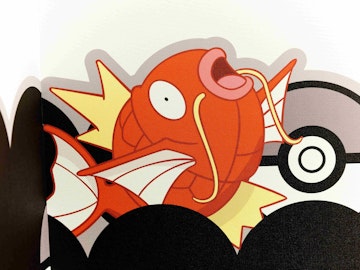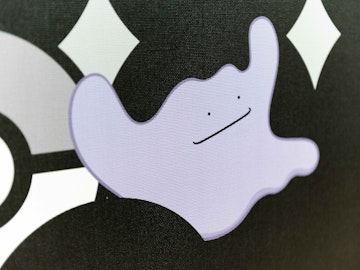 Follow the giant footprints
Next to the mirror that Pikachu peeks out of, there are some big footprints…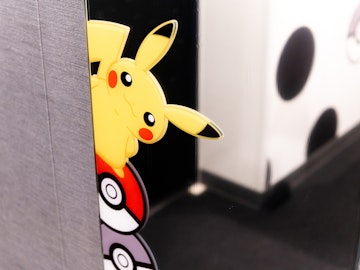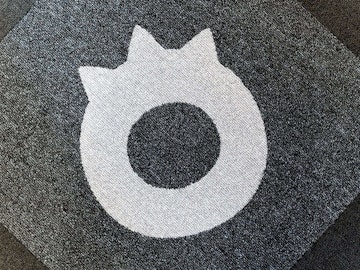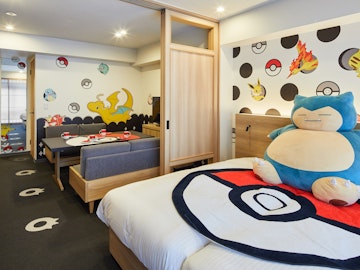 Follow the footprints and you will find a giant Snorlax sound asleep on the bed. Did Snorlax jump out of the mirror and walk to the bed? Amazing!


Pokéballs everywhere
In addition to the wallpaper, you can also find Pokéballs on the clock, dining table, and plates and cups. Play games, eat and drink, and enjoy yourself, all while you're surrounded by Pokémon.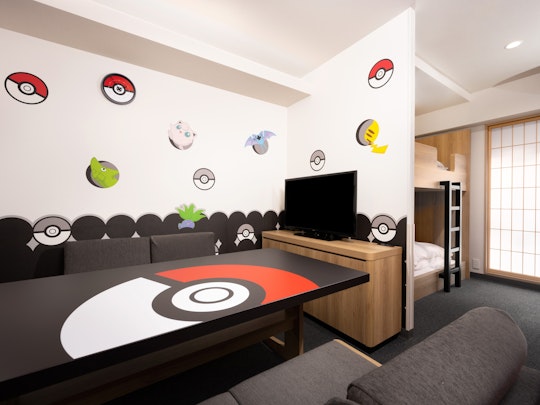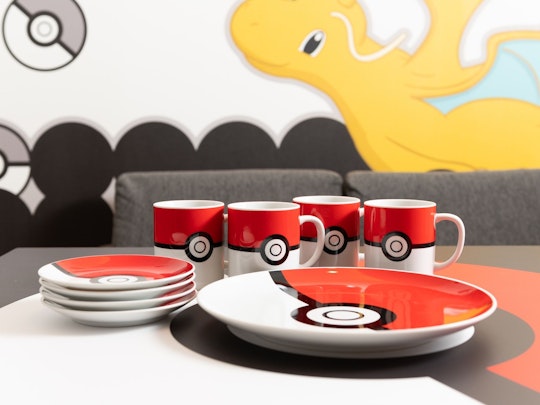 Cook and eat Pokémon food with original recipes
All guest rooms at Apartment Hotel MIMARU feature an in-room kitchen. While you spend precious moments with family or friends in the Pokémon Room, why not try making Pokémon food as well? You can find simple recipes for dinner and dessert in the Pokémon Room. After you make the recipes, post the pictures on social media and show your friends!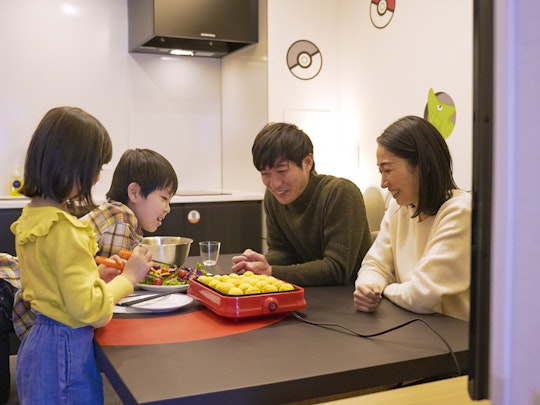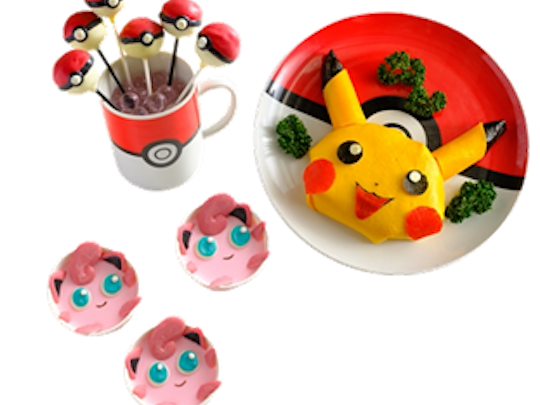 From 4 people to 6 people, find the right Pokémon Room for your group

Pokémon Rooms can be found in eight hotels in Tokyo, Kyoto, and Osaka. The standard 4-person room has a bunk bed or single beds, depending on the hotel, so you can choose the type of room that suits you. MIMARU Kyoto Nishinotoin Takatsuji in Kyoto even has 6-person Pokémon Rooms! Party to your heart's content in a big 60 square-meter room!

*Layouts and furnishings differ by hotel. For details, see each hotel's webpage.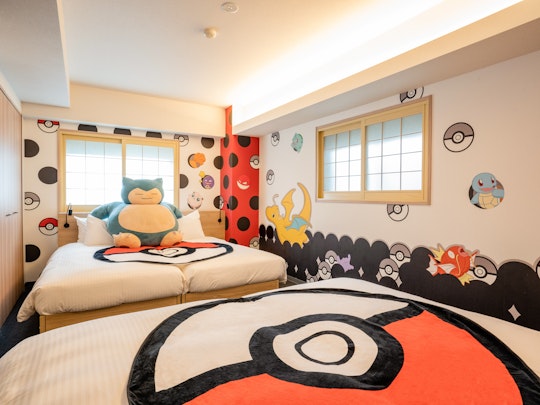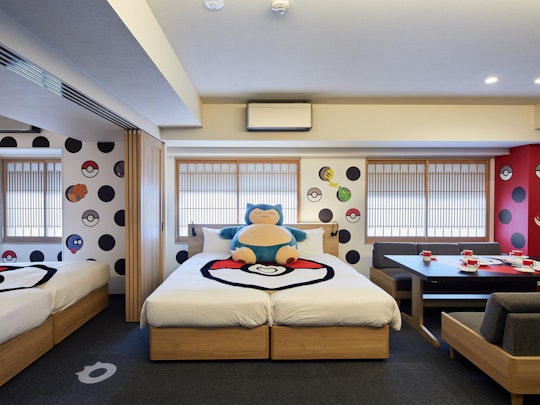 Take a peek in a Pokémon Room with this special movie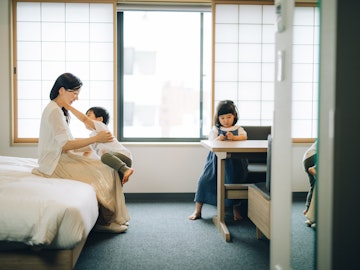 Hotel Living: Weekly/Monthly Plan

Hotel Living: Weekly/Monthly Plan
#longtermstay

#family

#tokyo

#kyoto

#osaka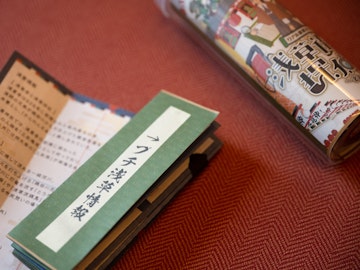 Participate in an Original Mystery Solving Game in Asakusa

Participate in an Original Mystery Solving Game in Asakusa
#tokyo

#family

#children

#friends

#couple