To commemorate MIMARU SUITES Kyoto Central's grand opening, we collected stories about people's dreams for how they would like to spend their time in one of the  Karasuma Oike location's 2~3 bedroom 85m2 rooms in our MIMARU Kyoto's 100 Dream Stories"Kyoto with Everyone"event. 
From the dreams painted by 500 groups both within and outside of Japan, we are inviting 30 winning groups and over 100 people to Kyoto throughout June when the hydrangeas are at their most beautiful.  
 
Traveling from abroad to Japan with family, our guests are enjoying strolling around Kyoto in the kimonos they admire, taking trips to the neighboring areas of Nara and Shiga, experiencing traditional handicrafts and Kyoto cuisine, collecting stamps from shrines, experiencing hand writing sutras, and exploring Kyoto's natural areas that even children love to the fullest. 
 
Then, everyone is ensuring that the moment their dreams come true remains forever, captured in pictures and posted to Instagram as part of Kyoto's 100 Stories. 
We hope you can find hints for your own Kyoto travels while having fun perusing the posts and comments.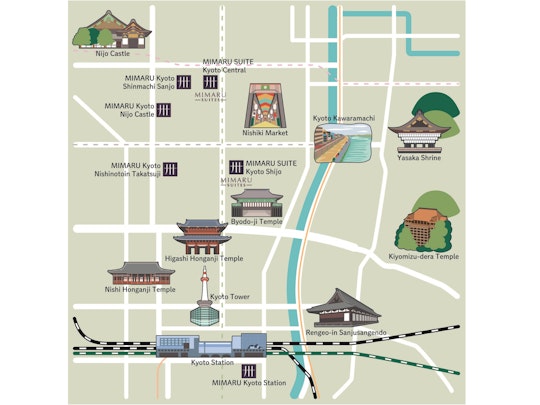 "Kyoto with Everyone, How You Spend Your Trip" 
At MIMARU in Kyoto, our Japan-loving foreign national staff members welcome vast numbers of guests daily and have a stockpile of ways to enjoy your trip to Kyoto. Here are a few to use as hints on how to spend your trip!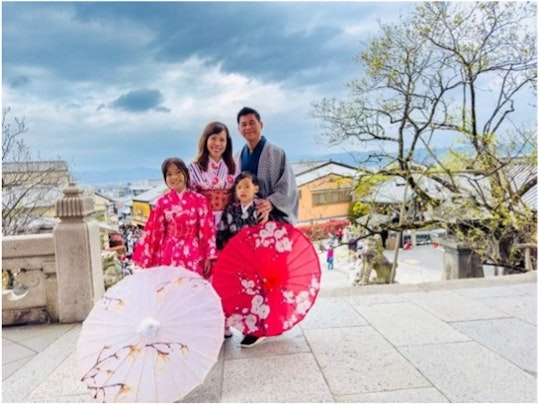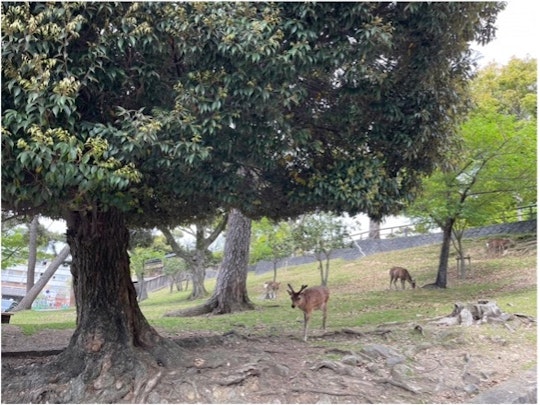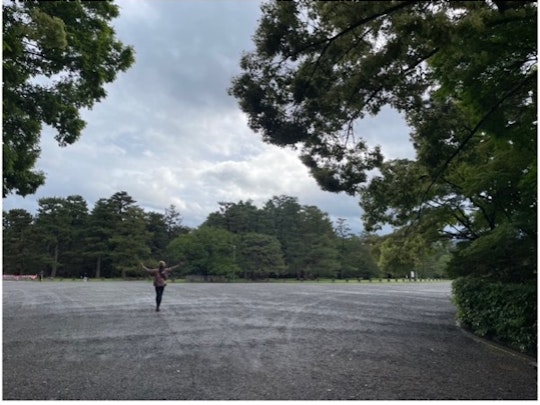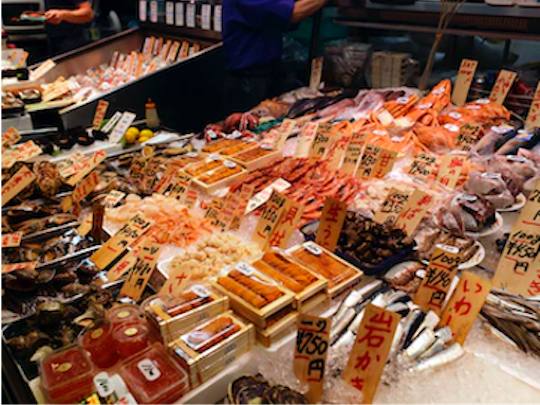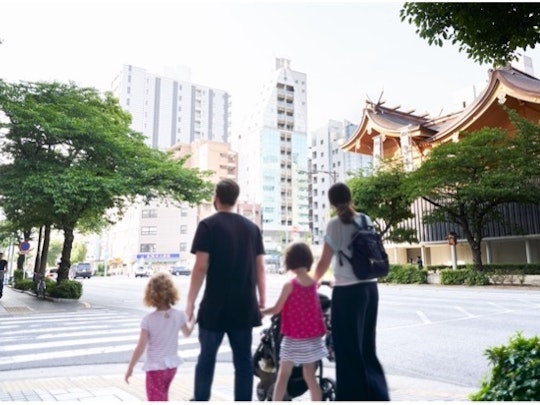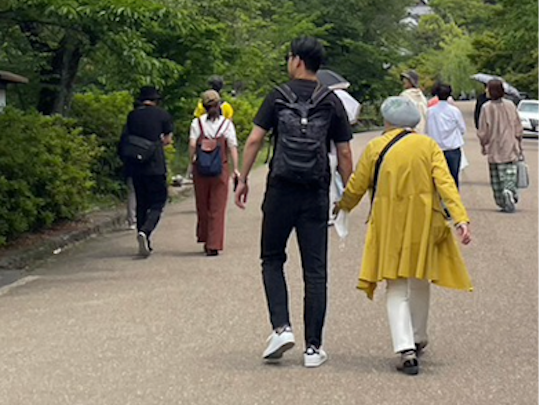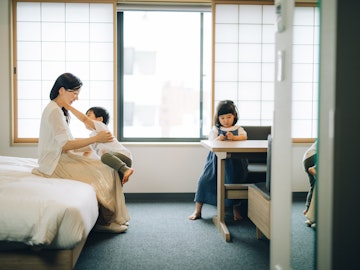 Hotel Living: Weekly/Monthly Plan

Hotel Living: Weekly/Monthly Plan
#longtermstay

#family

#tokyo

#kyoto

#osaka