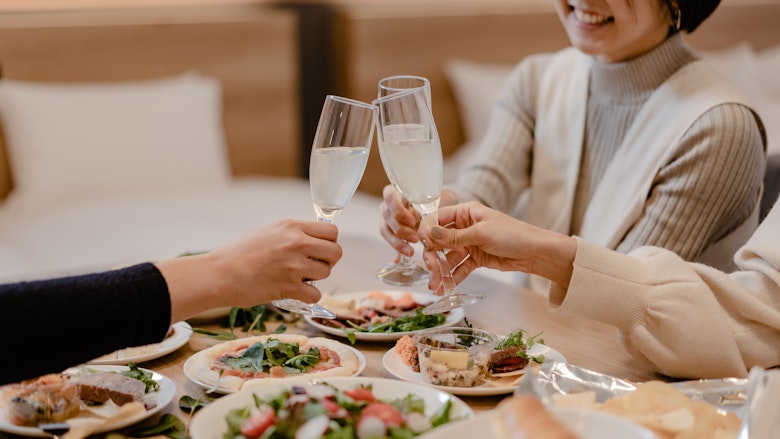 MIMARU is an apartment hotel with furniture and appliances that invite you to feel as if you're at "home away from home." 

While MIMARU is great for families, we also have features and amenities perfect for groups of women. Here are five reasons why we recommend MIMARU for a night out with your friends. 
1. Plenty of amenities 

MIMARU offers skincare products, which are a must for ladies' nights. Some of our hotels also offer beauty supplies such as curling irons for our guests to use. When you stay at MIMARU, you can pack light. 

At some hotels, you can even borrow luxury beauty items such as facial massagers. Feel free to try out the beauty appliances you've had your eye on.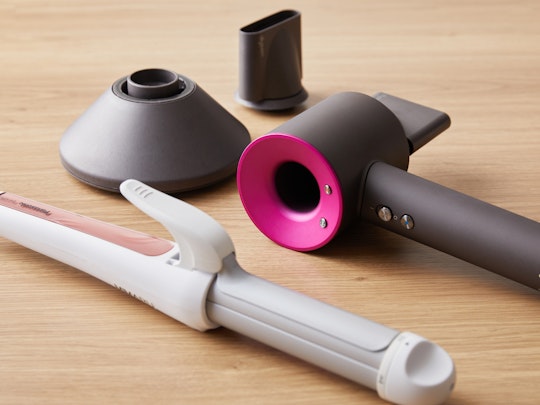 2. Games and appliances to keep the party going  

Because all of our rooms are equipped with a kitchen and dining area, we offer a wide variety of kitchen appliances. Depending on the hotel and plan, you can borrow a hotplate, toaster, beer server and more. 

Dishes and eating utensils are included in every room, so all you need to bring is your own food and drink. Go shopping together or order in, and relax as if you were having a party in your own home. 

You can even borrow board games or playing cards to turn the party up!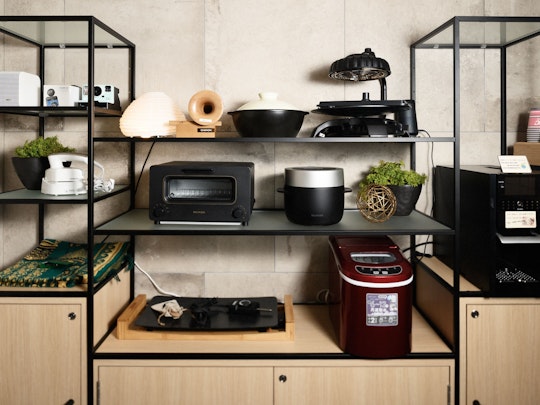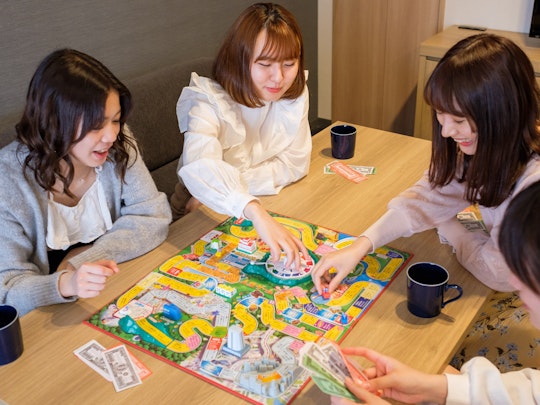 3. Choose your room type 

From rooms with projectors to loft beds, you can choose from many different room types at MIMARU.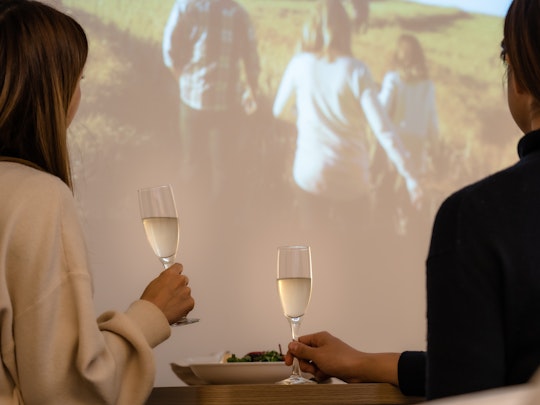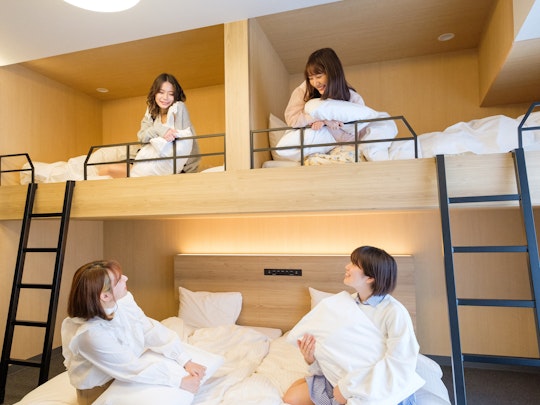 4. Decorate for birthdays or special events 

MIMARU offers decoration services. If you want to arrange a birthday surprise for your friend, you can count on us. 

Since each guest room is its own private space, you can also bring your own decorations and design your own party room.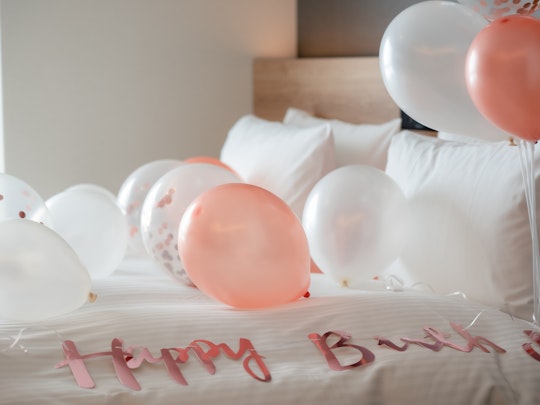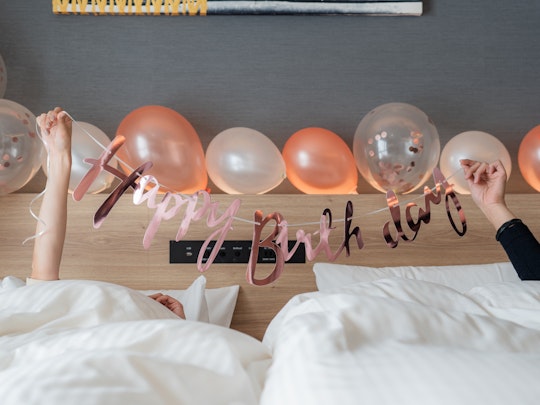 5. With late check-out, there's no need to rush getting ready!  

When you get together with your girlfriends, it's easy to end up talking late into the night. At MIMARU, it's possible to arrange a late check-out, so you're free to chat until morning! 
※Late check outs may incure an additional charge. Please contact the hotel reception for more details.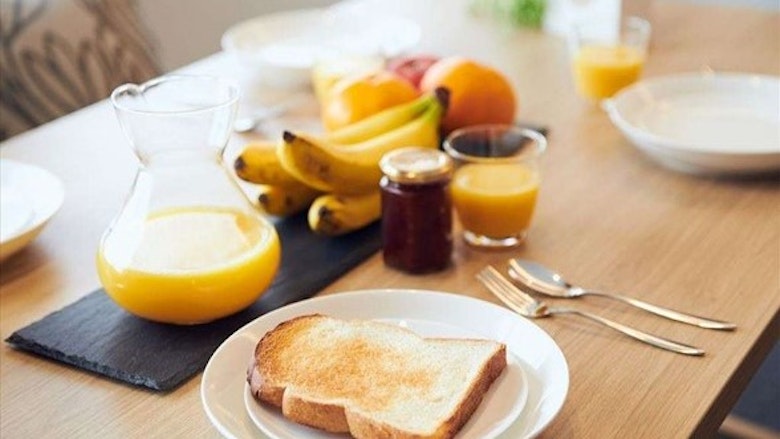 Spend ladies' night at MIMARU  

At MIMARU, you can experience the novelty of staying at a hotel while simultaneously enjoying all the comforts of home. We've prepared services to please you and your girlfriends, so you can all can relax together until morning.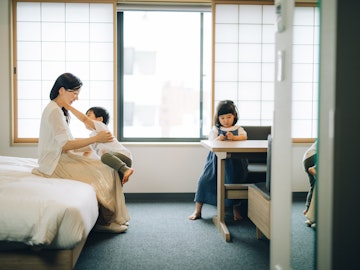 Hotel Living: Weekly/Monthly Plan

Hotel Living: Weekly/Monthly Plan
#longtermstay

#family

#tokyo

#kyoto

#osaka