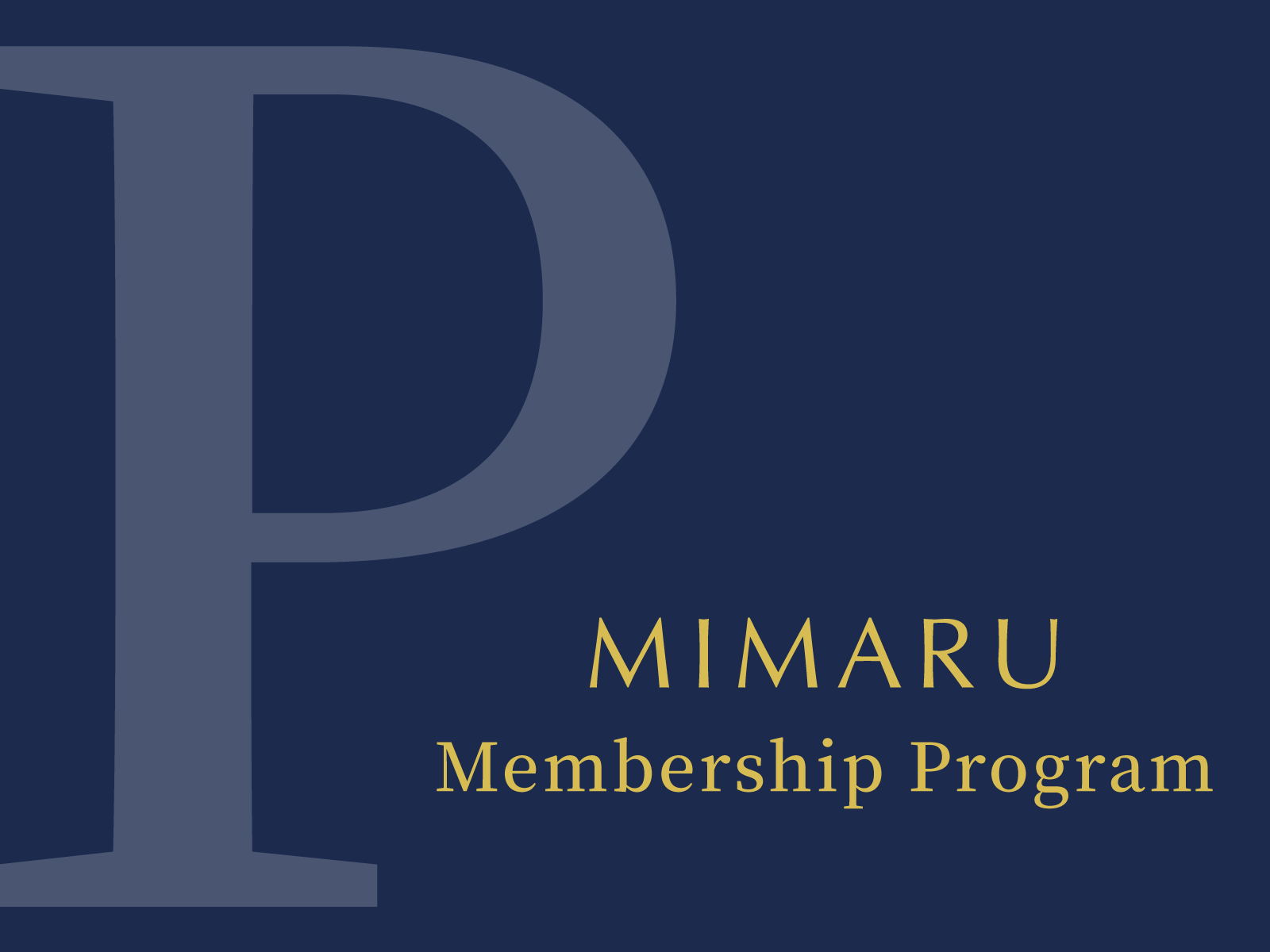 September 6, 2023 - Today, MIMARU, a Japanese apartment hotel chain, announced the launch of its new membership program. The program offers exclusive discounts on stays as well as points that can be redeemed for future stays.

MIMARU hotels offer spacious rooms with kitchens and living/dining areas, starting at 40 square meters. The chain has 27 locations in popular tourist destinations in Tokyo, Kyoto, and Osaka.

The MIMARU Membership Program is designed to help guests enjoy their stay in Japan, whether they are traveling with loved ones, exploring the country, or returning for a second or third time.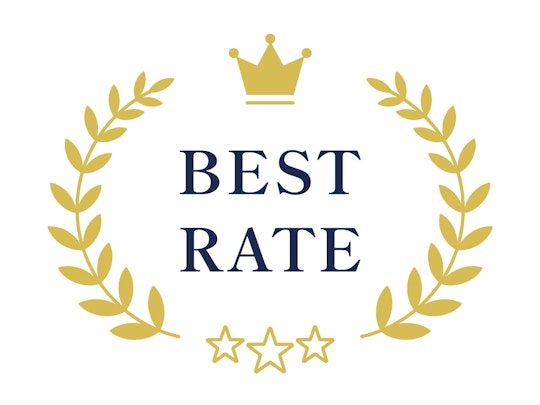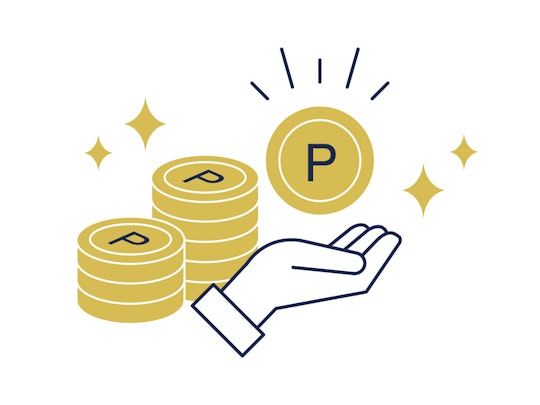 Use the MIMARU Membership Program with 4 Simple Steps
You can sign up anytime for free with just an email address!

Enjoy the benefits as soon as you sign up!

Especially beneficial for long stays! You get points equal to the length of your stay.

1 point = 1 Japanese yen. Use them on you next stay!

<Points to Note>
・We guarantee our best rate when the following conditions are met: same hotel, same accommodation plan, same reservation dates, same number of individuals on the reservation, same room type, same services, sales conditions, and cancellation policy. For details, please check the Best Rate section of the FAQ on MIMARU's official website (https://mimaruhotels.com/en/faq/).
・Points will be added to your account 3 days after you check out. They will expire 2 years after your check-out date. Expired points will be automatically deducted.
・You will receive 1,000 points for each night you stay, regardless of the number of rooms booked. Even if you book two or more rooms in a single reservation, you will only receive 1,000 points per night.
・Points can only be used on the official website and can only be used when the person on the account makes the reservation. They cannot be applied to other benefits or payments.
・Benefits and terms of use are subject to change without notice.
・Please check the membership program page below for more information.
https://mimaruhotels.com/en/news/membership-program/