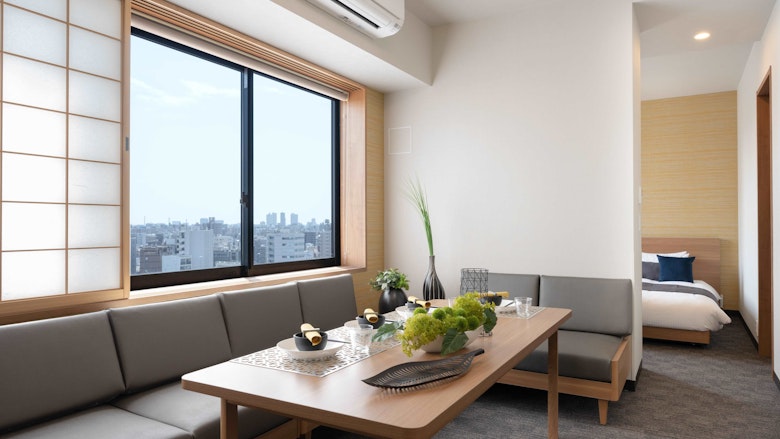 Experience the apartment hotel lifestyle at MIMARU.
All of our rooms have a kitchen and dining space, making everyday tasks a breeze. 
Feel as if you were in your own home.

Our rooms are not only great for mid- to long-term business trips, they're also recommended for temporary housing before moving home or during home renovations.


Rooms that make hotel living a breeze

From the moment you open the door, you'll find a place to stretch out, relax, and call home .
All of MIMARU's guest rooms are at least 34 square meters, enough space for families or groups of 4 people or more.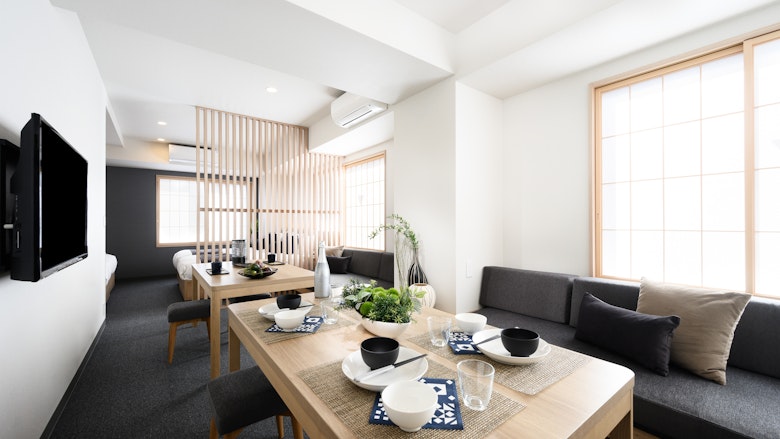 When you are staying mid- or long-term, every facility in the room needs to be convenient.
That's why each room at MIMARU has its own living and dining space, kitchen, separate bath or shower booth, washroom and bathroom.

Various room types

We offer a multitude of room types, giving you plenty of options to call your home away from home. How about a bedroom with a bunk bed or loft bed that kids will love, or a Japanese-style room to experience while in Japan? There are so many options to choose from.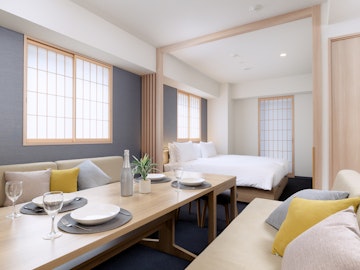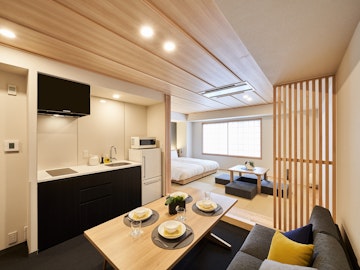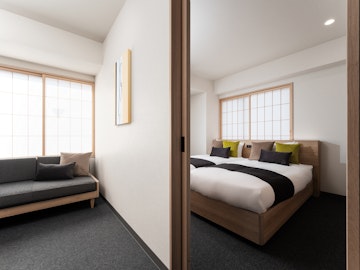 A great home base for work trips

Some rooms feature separate bedrooms, so that after the children go to bed, the adults can focus on work or enjoy their private time.

In the area surrounding the hotel, you can find convenient public transportation, as well as convenience stores and supermarkets that meet all of your daily needs.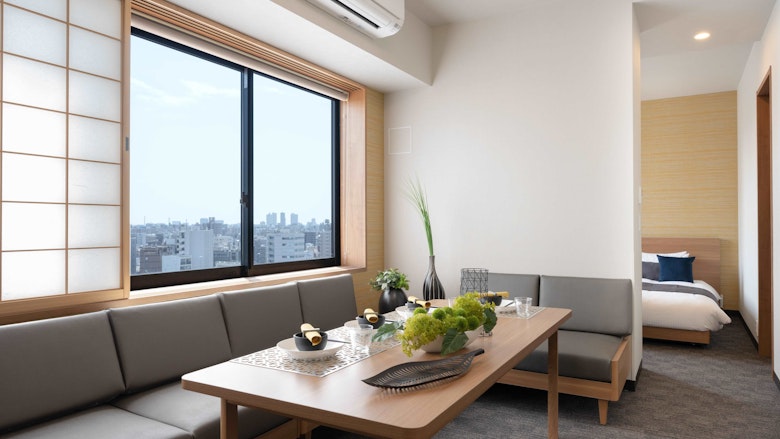 A fully-furnished

All rooms are equipped with a kitchen furnished with everything you need for a meal, from appliances like a refrigerator and microwave to cooking and eating utensils. Just bring your favorite ingredients!

Eating out every day during a long-term stay can be exhausting and expensive. At MIMARU, our kitchens let you cook quickly and conveniently all within the comfort of your room.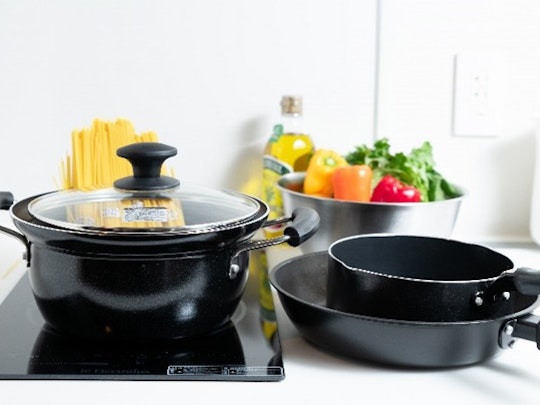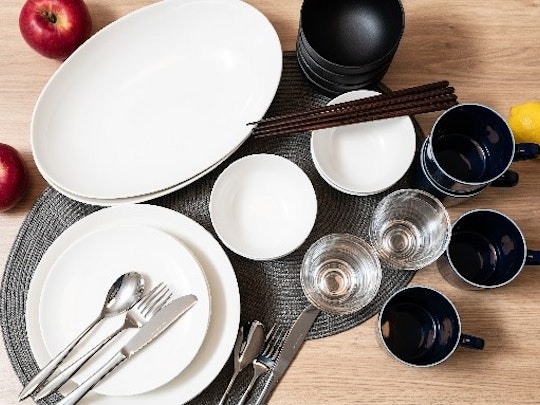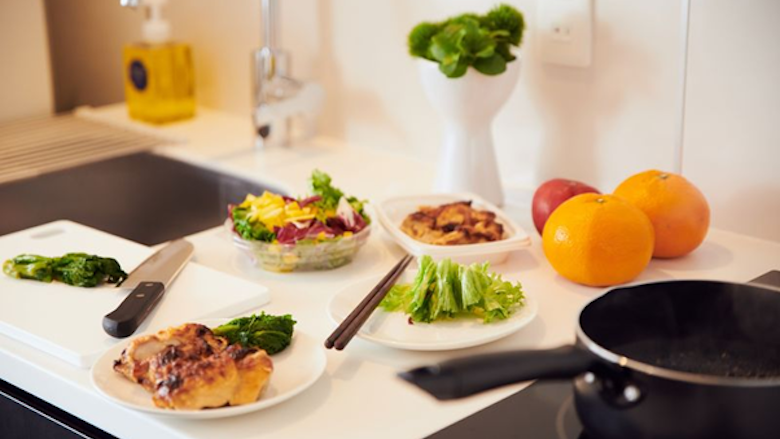 Proper nutrition is hard to maintain during long trips, but in-room home cooking can help solve that problem.
Visit a nearby market or a supermarket located conveniently close to your hotel, and try cooking with local ingredients.
In-hotel facilities and rental items to make your stay even more convenient

All MIMARU hotels provide either shared coin laundry facilities or a washing machine in your room, so you can do your laundry at the hotel during mid- to long-term stays.

Our apartment hotels make you feel at home, so try out the MIMARU hotel lifestyle.
Feel free to use MIMARU's Weekly/Monthly plan for mid- to long-term stays.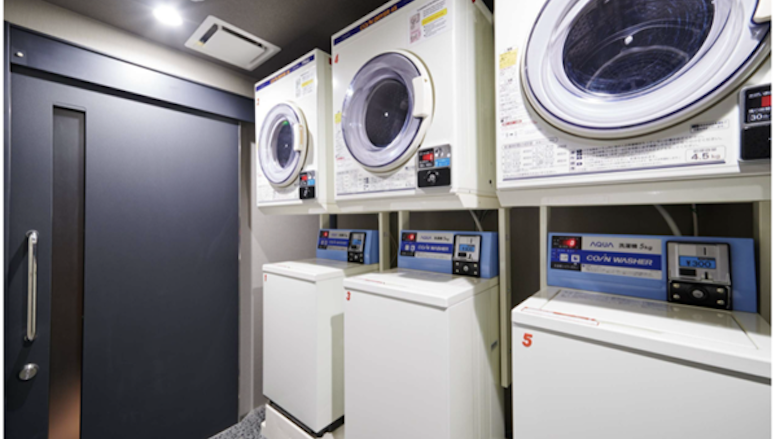 A special pricing plan for long-term stays is available. Please enter your desired hotel and your desired period of stay and confirm the details.
Prices may change depending on seasonality.
Depending on the hotel, plan information may not be available.
Depending on the hotel, accommodation tax, etc. may be charged separately.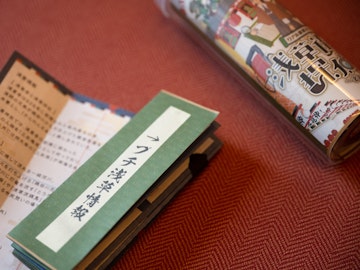 Participate in an Original Mystery Solving Game in Asakusa

Participate in an Original Mystery Solving Game in Asakusa
#tokyo

#family

#children

#friends

#couple