You fate depends on who you stay with! 
6 people, 2 bedrooms, 1 game. 
 
MIMARU collaborates with the latest movie based on the world-famous fantasy tabletop role-playing game "Dungeons & Dragons" (D&D): "Dungeons & Dragons: Honor Among Thieves." 
An exclusive one-night-only board game event will be held at MIMARU Tokyo Ikebukuro as part of the "Your fate depends on who you stay with" campaign, which matches the movie's theme, "Your fate depends on who you partner with." 
From nearly 400 applicants, three groups of six people who were chosen by "fate" participated in the event. 
Although many of them were first-time players, everyone got the hang of it really quickly, and the game progressed smoothly. 
Gathering and staying together with friends and family at MIMARU is already lots of fun, but the game made it a truly unique experience. 
Special report on the heated and exciting event! 
Wear costumes and toast with drinks that appear in the movie in the special D&D collaboration room we have prepared at MIMARU Tokyo Ikebukuro. 
The game followed a special scenario that was prepared by Fighter-KOU, a certified dungeon master.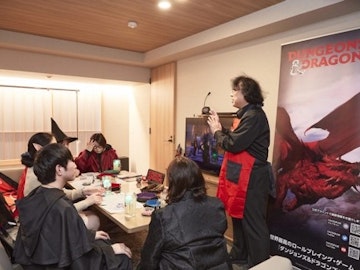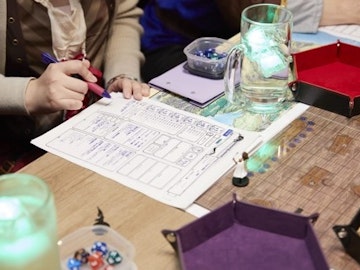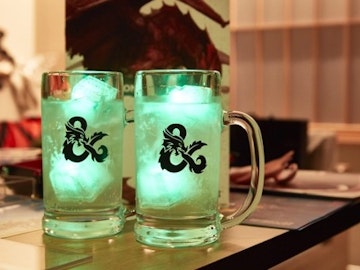 One night only D&D special collaboration room 
The collaboration room, which features decoration from the world of D&D, offers 2 bedrooms for 6 people. Even large groups can stay comfortably here. 
Every team had this spacious room to themselves and were able to dive into the game.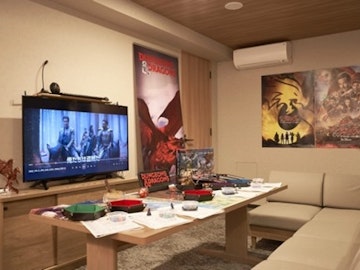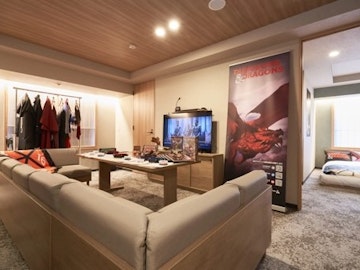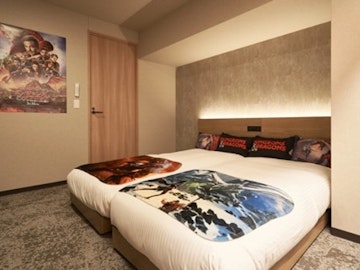 Movie "Dungeons & Dragons: Honor Among Thieves" 
The blockbuster is out in theaters now! (as of April 2023)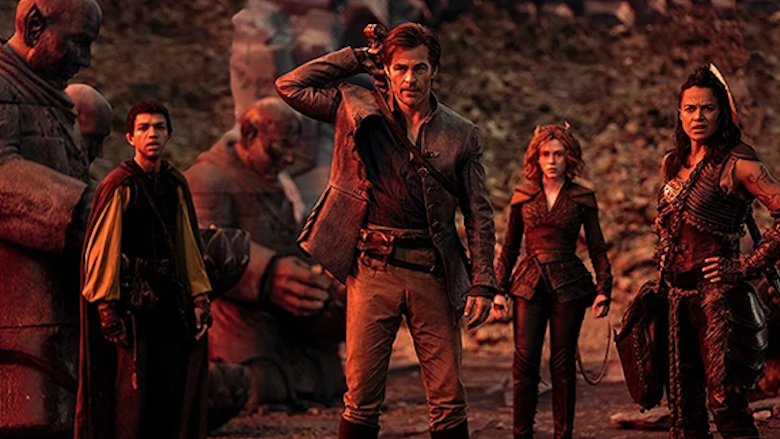 In a world inhabited by various races and monsters, forces of good and evil clash. The fantasy blockbuster "Dungeons & Dragons: Honor Among Thieves" is now showing in theaters around the world (as of April 2023)! The main character, Edgan (Chris Pine, dubbed by Shunsuke Takeuchi), is an outlaw minstrel who works as a thief. He is accompanied by the strong warrior Holga (Michelle Rodriguez, dubbed by Yuko Kaida), the wizard Simon (Justice Smith, dubbed by Subaru Kimura), and Dric (Sophia Lillis, dubbed by Sara Minami), a personification of nature who has the ability to transform into a ferocious "Owl Bear" despite her petite appearance. The noble Holy Knight Zenku (Rege-Jean Page, dubbed by Yuichi Nakamura) completes the quirky party that sets out on an exciting and unpredictable journey. 
 
Movie "Dungeons & Dragons: Honor Among Thieves" 
Director/Screenplay: John Francis Daley & Jonathan Goldstein 

■ Starring: Chris Pine, Michelle Rodriguez, Justice Smith, Sophia Lillis, Hugh Grant and others 
■ Distribution: Towa Pictures 
■ National release: March 31, 2023 
■ Official site: http://dd-movie.jp 
■ Twitter: https://twitter.com/Paramount_Japan 
■ Instagram: instagram.com/paramount_japan/ 
#dungeons and dragons movie 
 
(C)2023 PARAMOUNT PICTURES. HASBRO, DUNGEONS & DRAGONS AND ALL RELATED CHARACTERS ARE TRADEMARKS OF HASBRO. (C)2023 HASBRO. 
MIMARU Tokyo Ikebukuro is recommended to all gamers 
MIMARU Ikebukuro, which became the venue for the D&D event, features the "Quintet eSports Room," in which five friends can play PC games all night long. 
Each room in MIMARU Tokyo Ikebukuro features a PC, so guests can enjoy interacting and exchanging travel information with each other through the metaverse room and VRChat.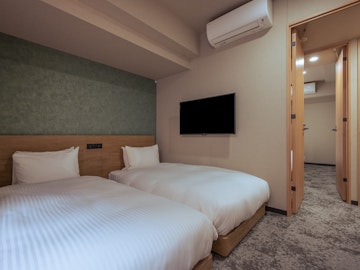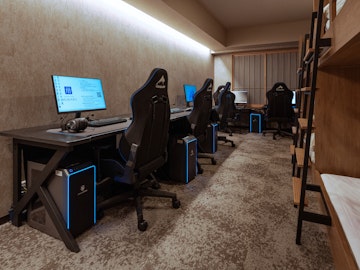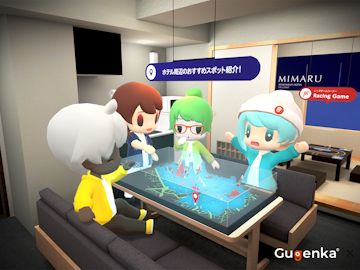 If you like board games, let's go to Osaka! 
At MIMARU Osaka Namba Station, you can play over 130 different board games from all over the world. 
There are also special rooms for group game types like Werewolf Game, Murder Mystery Game, and other large rooms that can accommodate up to 6 people.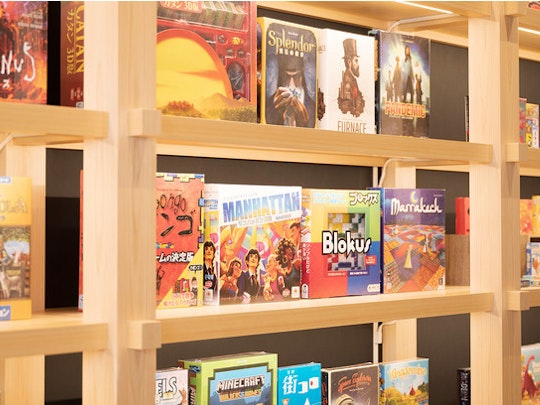 If you like movies, try the theater room! 
Enjoy a movie night in this theater room that features a projector. Get everyone together and watch your favorite movies, concerts, and videos on the big screen.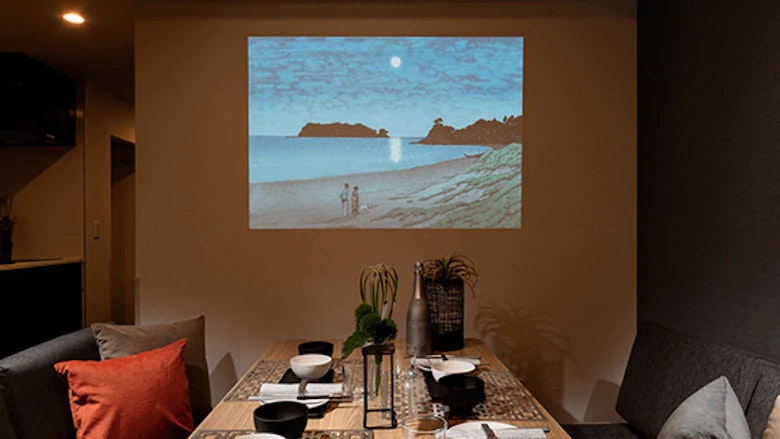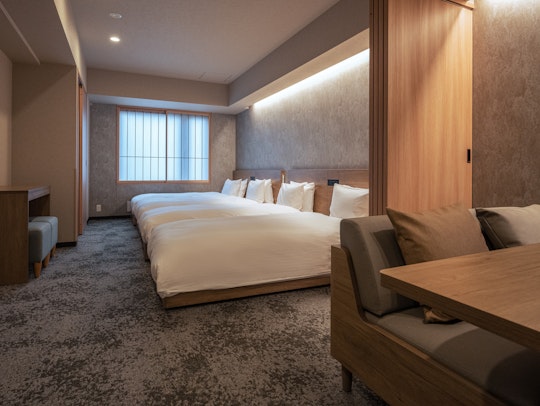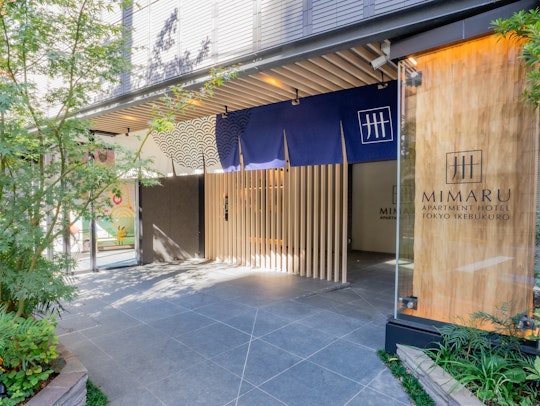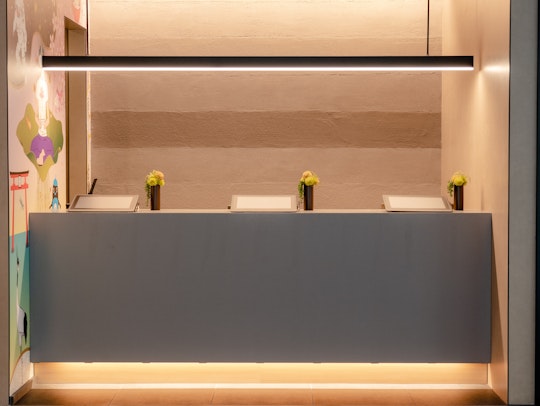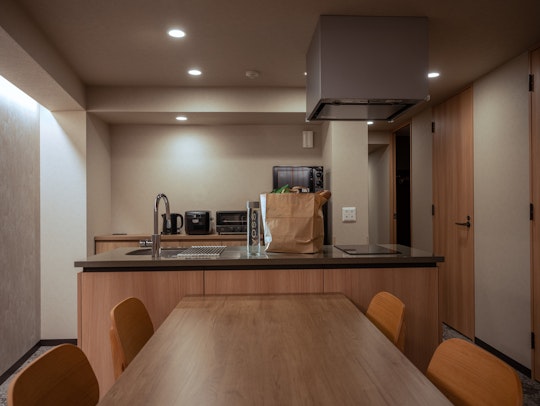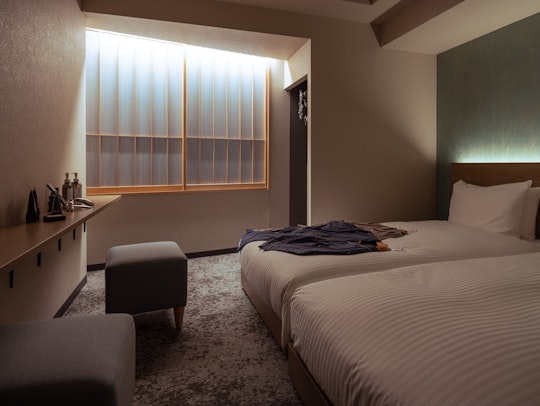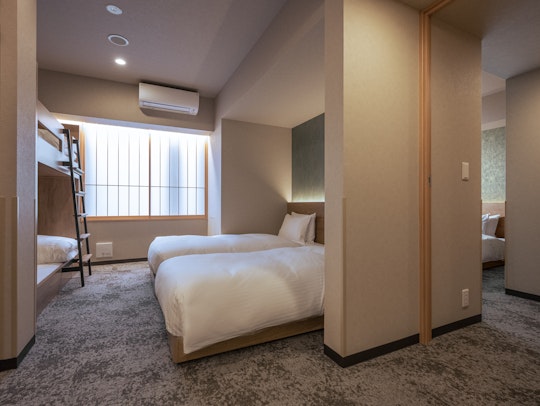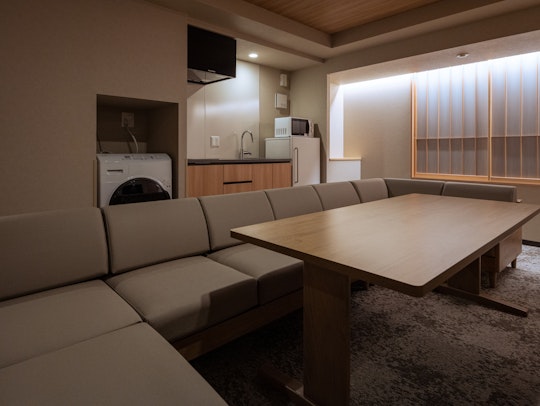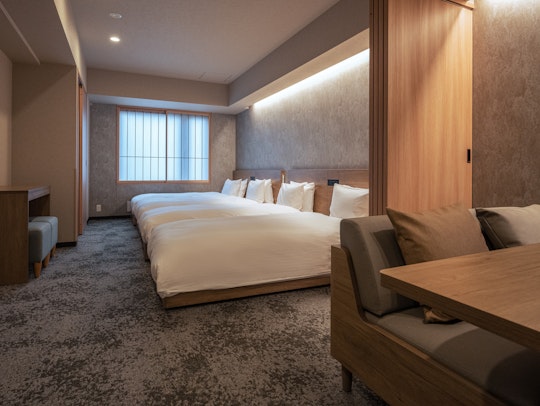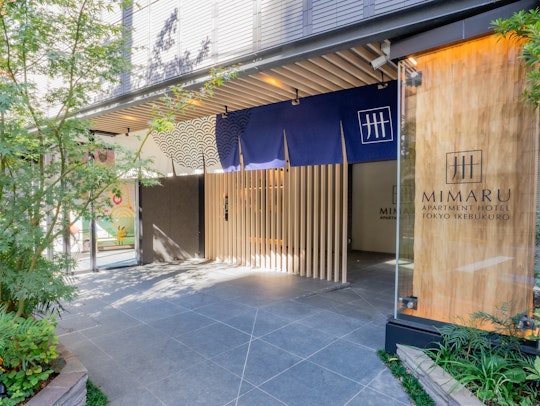 A plethora of fashion and electronic stores alongside delicious Japanese ramen restaurants are waiting for you within walking distance. All 107 rooms feature a PC. A convenient location along the Yamanote line that lends itself well to sightseeing and/or business.
Western-Style

Japanese-Western-Style Room

Studio

Two-Bedroom

Loft bed

Concept Room

Two-Bedroom

Accessible Apartment
~4 guests

~5 guests

~6 guests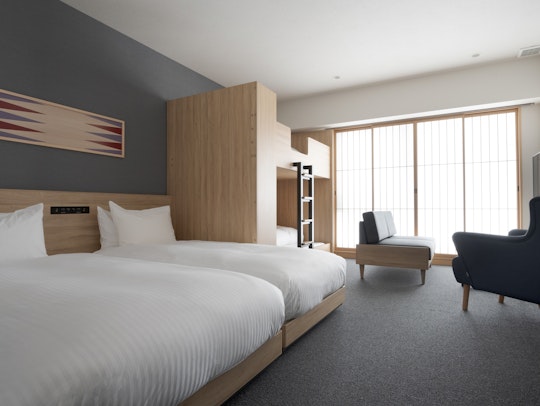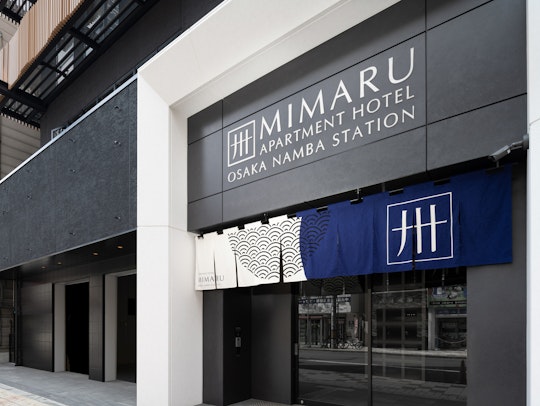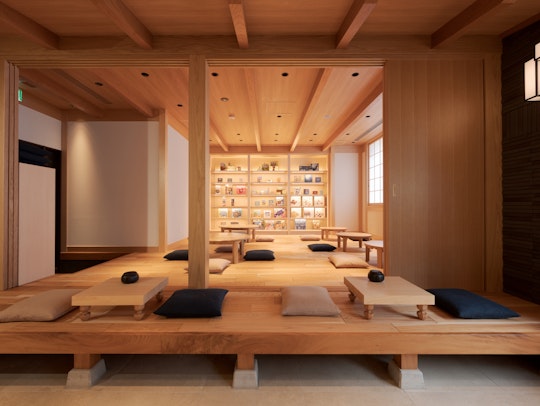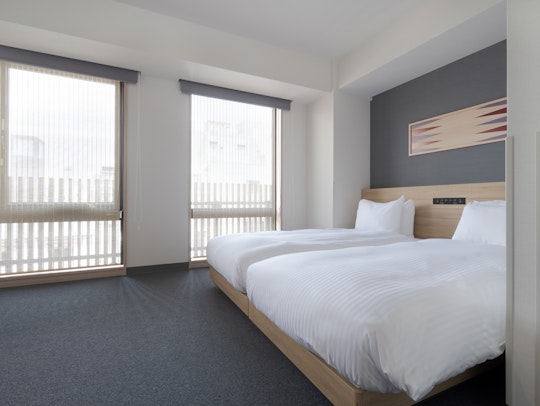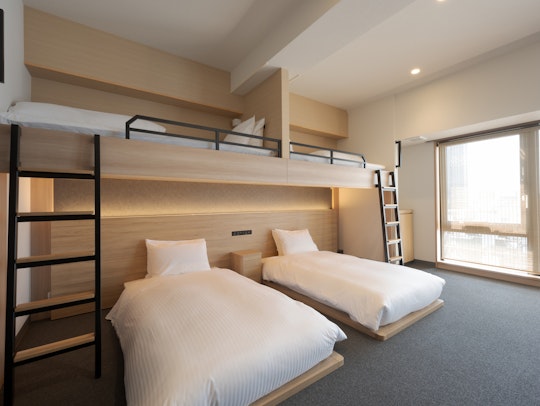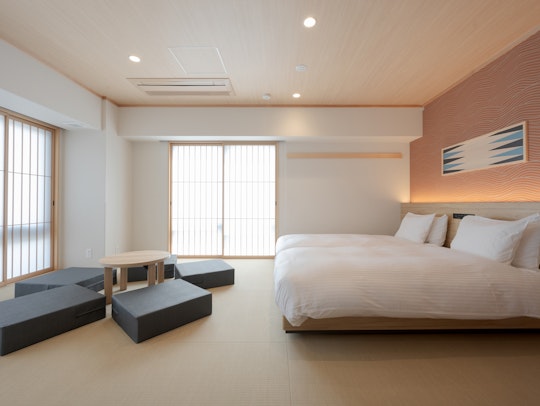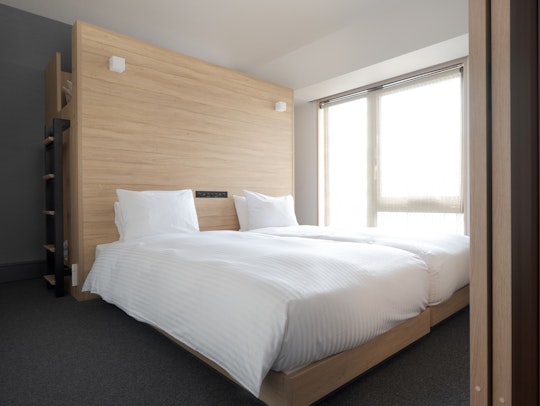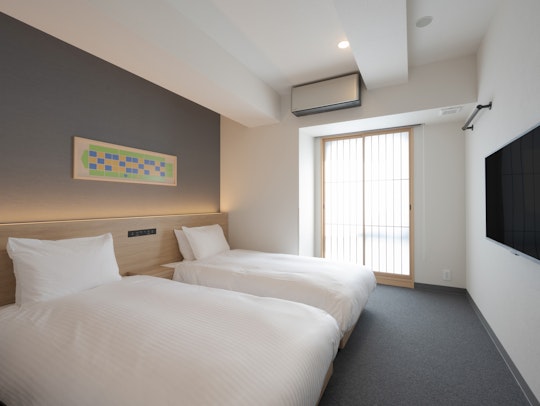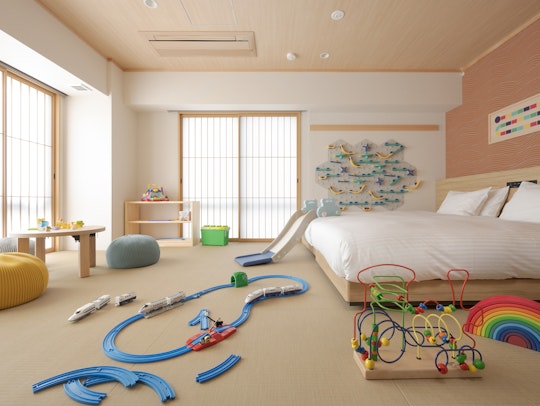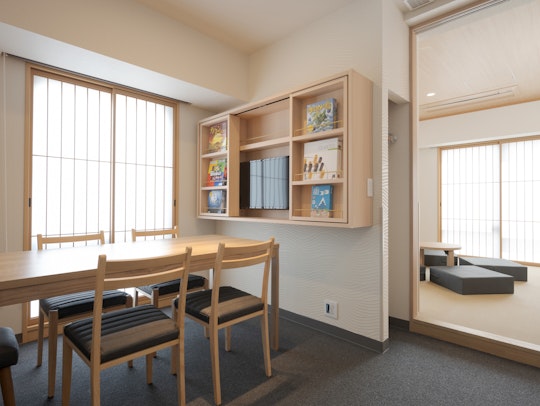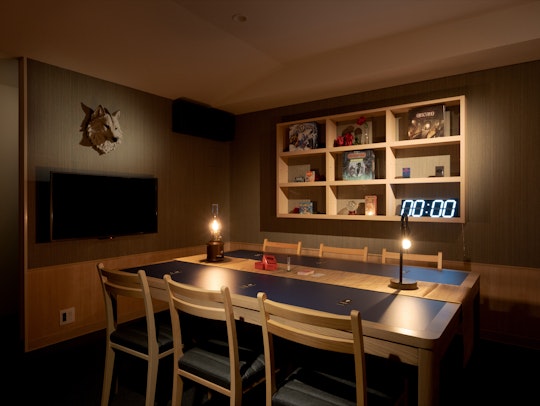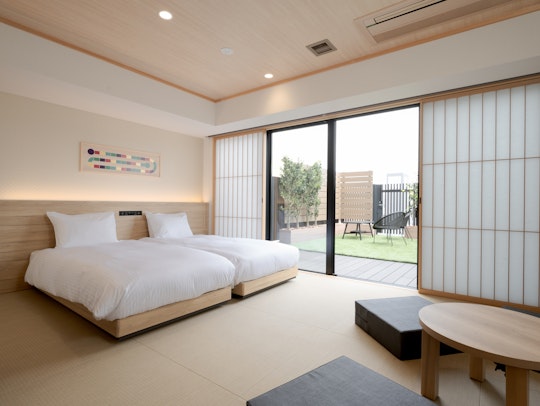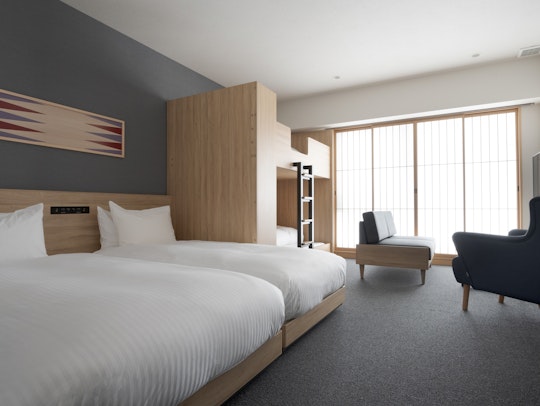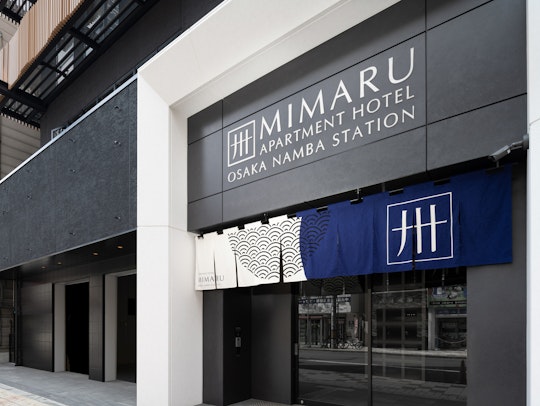 MIMARU Osaka Namba Station
Experience street food, shopping, and sightseeing, all soaked in the atmosphere of Osaka. Easy access to main stations and airports.
Western-Style

Japanese-Western-Style Room

Two-Bedroom

Studio

Bunk bed

Loft bed

Concept Room

Accessible Apartment
~4 guests

~5 guests

~6 guests
Nankai Line Namba Station・・・ 4-minute walk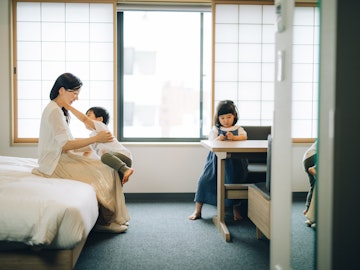 Hotel Living: Weekly/Monthly Plan

Hotel Living: Weekly/Monthly Plan
#longtermstay

#family

#tokyo

#kyoto

#osaka