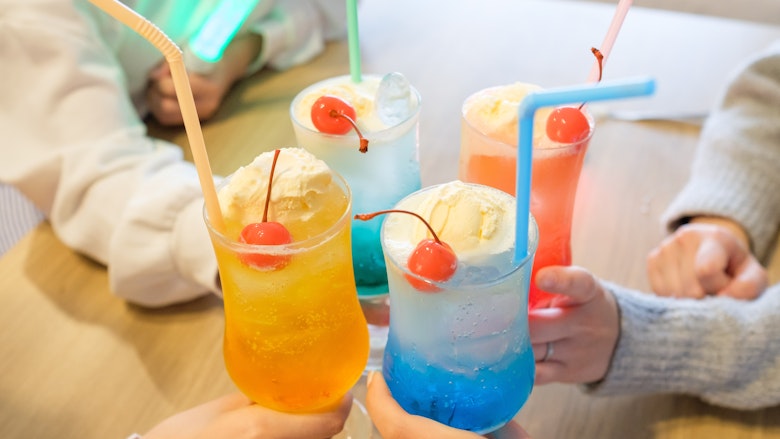 Immerse yourself in the world of your favorite singer or actor without worrying about what people around you think. For private fan get-togethers, meet-ups, viewing parties and otaku activities, you can rely on MIMARU. 

MIMARU Tokyo Shinjuku West and MIMARU Kyoto Station have prepared a Fan Plan, featuring DVD & Blu-ray players, penlights, games and more to please the most passionate of fans. Let your love for your favorite artist shine! 
Fan Plan with DVD & Blu-ray player 

What do you need for a viewing party? A DVD and a big-screen television. MIMARU has DVD & Blu-ray Players available. Bring your DVD collection and cheer on your favorite singer or actor with your friends! 

We also have penlights available, so you can show your love for your idol in his or her official colors!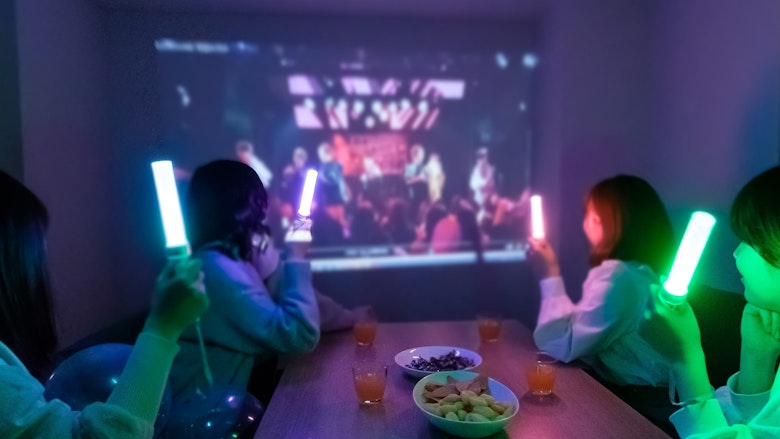 Items to keep the party going 

Items perfect for fan meetings are available. Play a card game that encourages you to talk about your favorite artist, or order a birthday cake for your beloved idol in his or her official colors.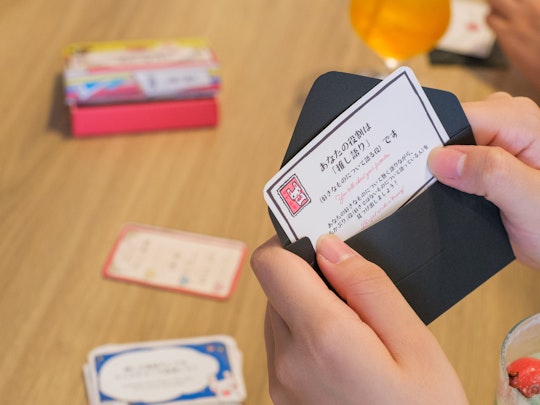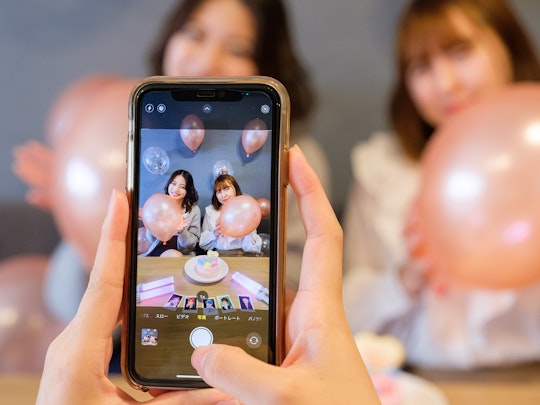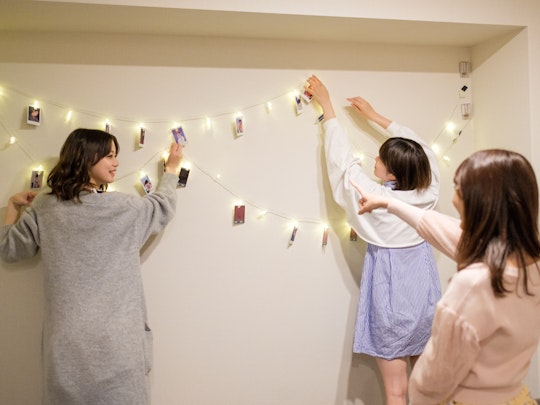 Make your artist's favorite food with our in-room kitchens 

Our guest rooms are 40 square meters or larger, and include a dining space, fully-furnished kitchen, eating utensils as well as cooking appliances. 

Buy ingredients at a nearby store, and make or bring your idol's favorite dish. K-pop fans can have Korean food delivered straight to any MIMARU hotel!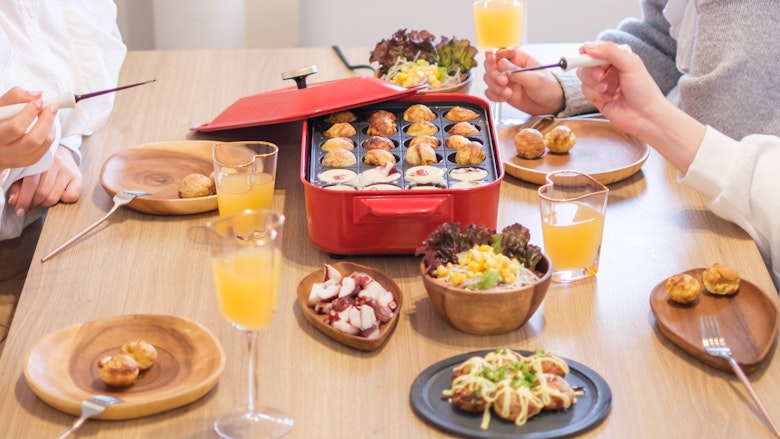 Get fired up in a private room! 

Reserve a room on your favorite artist's birthday or on the day of a concert, and immerse yourself in your fandom. Cheer until your lungs out, then wake up refreshed the next morning. 

Late check out is available, so you can enjoy drinking, eating and chatting until the early hours of the morning with MIMARU's Fan Plan.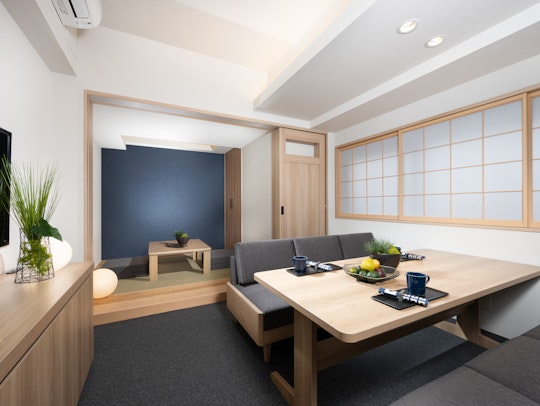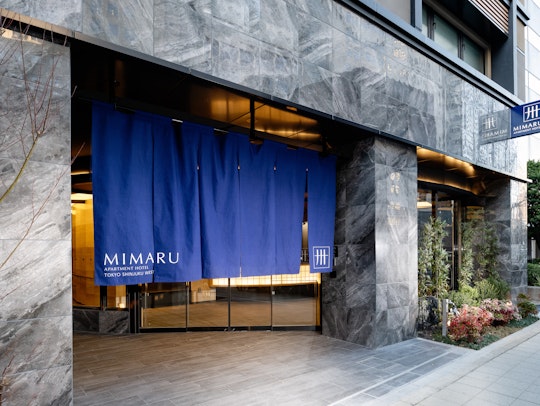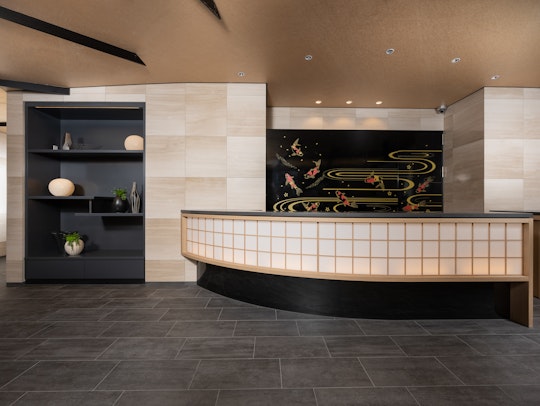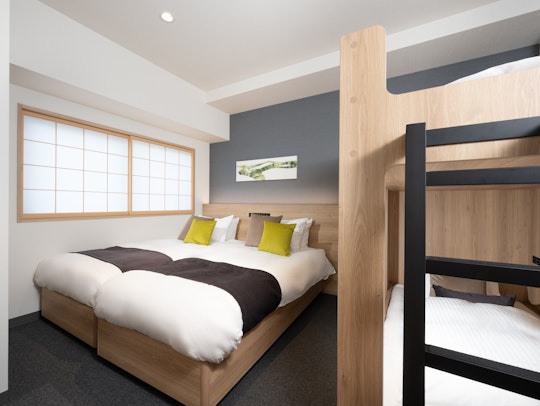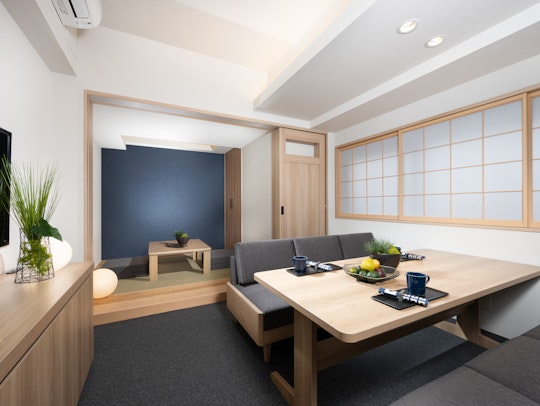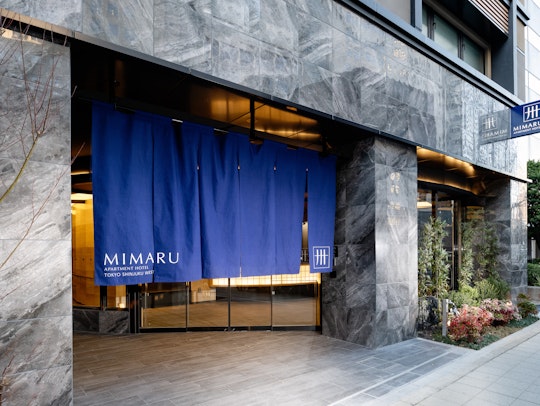 MIMARU Tokyo Shinjuku West
Enjoy fantastic shopping and dining experiences as well as the neon lights of Kabukicho. Located within walking distance of the major train hub that is Shinjuku Station. When you feel like you need a break, you can enjoy the greenery of nearby parks to refresh yourself.
Western-Style

Japanese-Style

Bunk bed
From Tochomae Station A2 Exit (Oedo Line) ・・・ 8-minute walk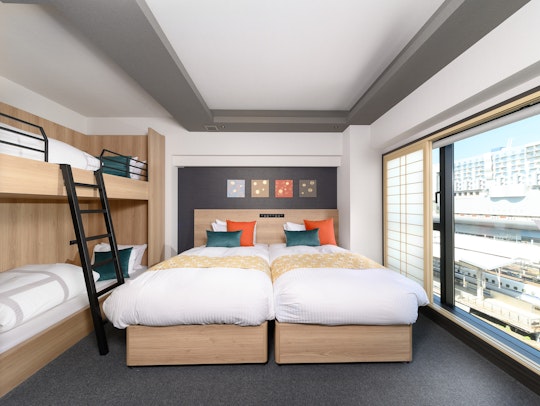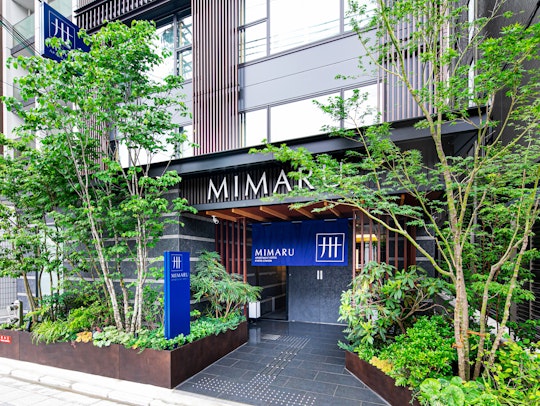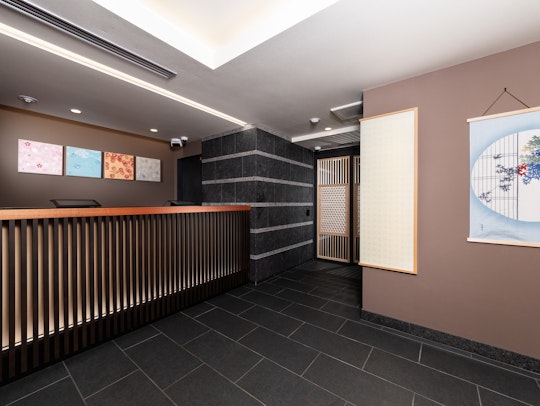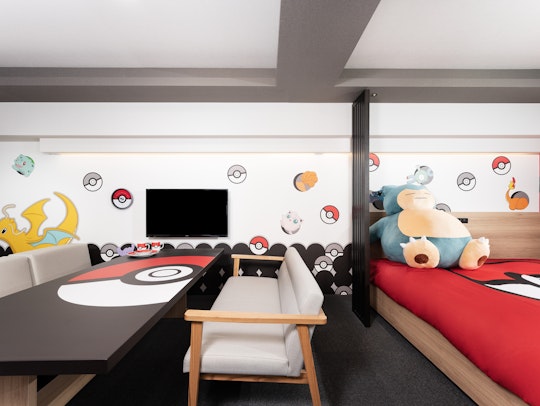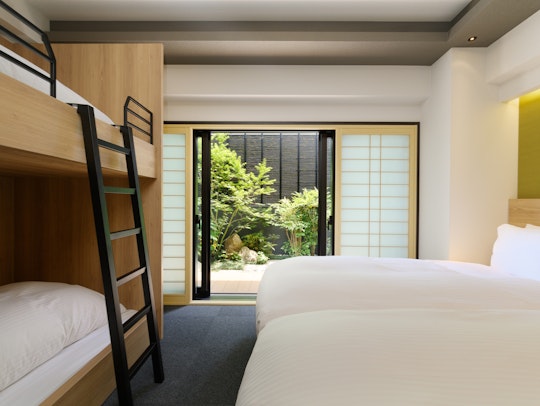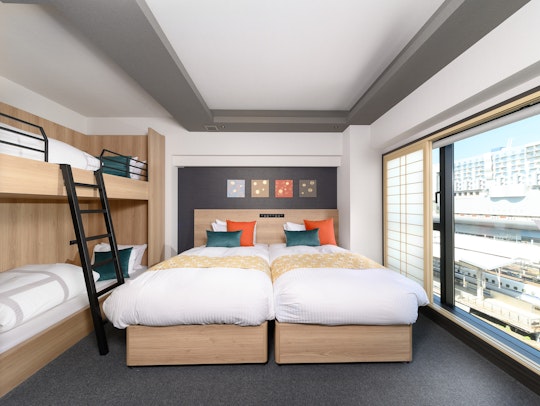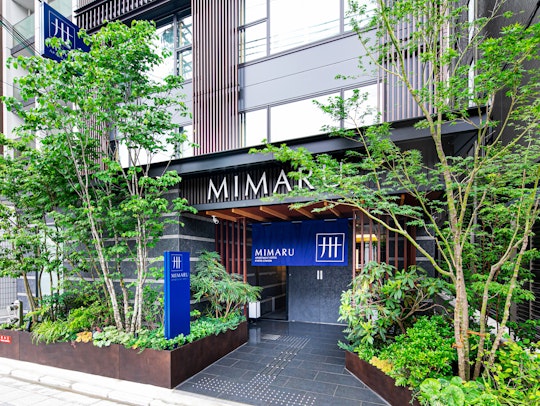 Located in a convenient spot right in front of Kyoto Station. Fantastic for access to nearby cities like Osaka and Nara, as well as Lake Biwa. Set up camp in Kyoto and explore the Kansai area to your heart's content.
Western-Style

Pokémon Room

Bunk bed

Scenic View

Connecting Room

Studio

Two-Bedroom
~5 guests

~8 guests

~10 guests
From Kyoto Sta. (Hachijoguchi Avanti-mae)(Kyoto City Bus) ・・・ 1-minute walk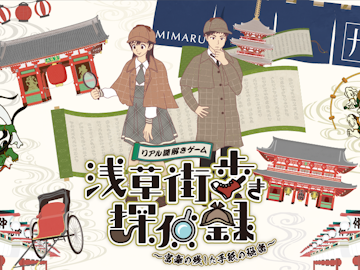 Participate in an Original Mystery Solving Game in Asakusa

Participate in an Original Mystery Solving Game in Asakusa
#tokyo

#family

#children

#friends

#couple