An entire selection of furniture provided by Kawataki Kyoto is prepared in your room. 

This special room was born from the desire of us wanting our guests to have a unique experience while travelling Kyoto. 
"Enjoying life" is the central concept of this room where you can enjoy Japanese-style furniture specially selected by Kawataki Kyoto. 

Kawataki Kyoto is a shop that offers handmade furniture Japanese kitchen wares. You can "enjoy life" more by using the offered seasonal ingredients as well as cooking and eating utensils. 
An extremely spacious suite. 

This 98 square meter suite has two bedrooms, two bathrooms, a living room and dining space. It's also brimming with furniture provided by Kawataki Kyoto. 
Relax in a simpler time when booking this classic space..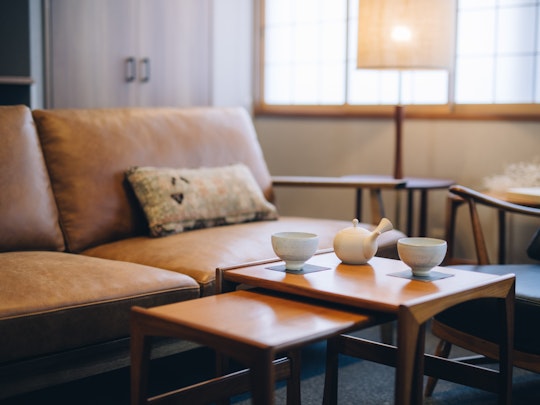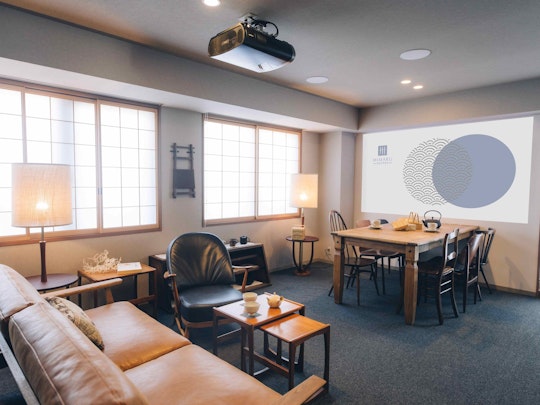 The living and dining space features a 4K projector. 
Have fun turning the suit into your own private theater!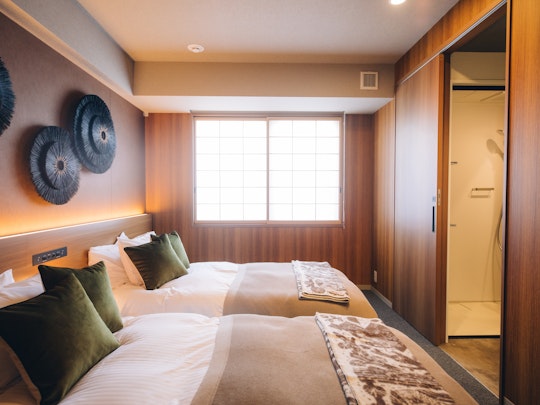 Feel free to use the antiques that come with your suite! 

Usually you are prohibited from touching the furniture in an antique shop, but in this exclusive suite, you are encouraged to use the interior to your heart's content!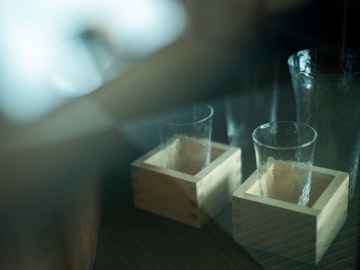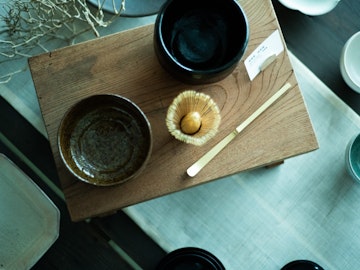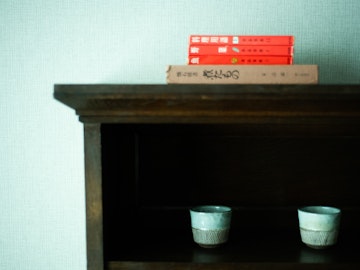 Stay in a unique, timeless suite at MIMARU.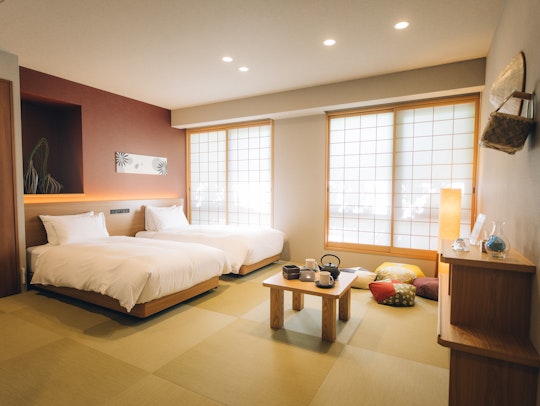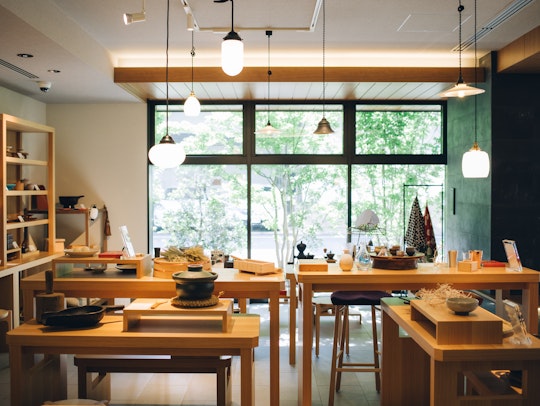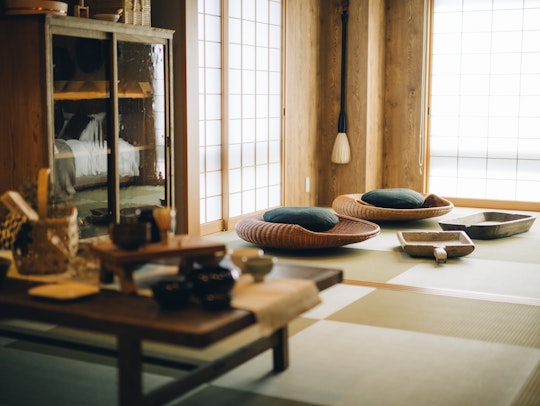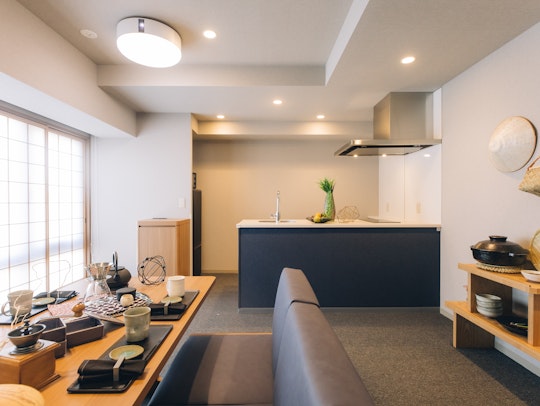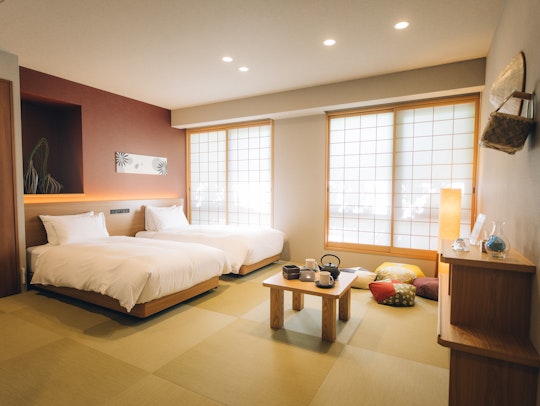 MIMARU SUITES Kyoto Shijo
Experience living with tools that make life more enjoyable. Step away from the ordinary, and live elegantly during your stay. You may find something that brings Japanese culture closer to your heart.
Western-Style

Japanese-Style

Theater Room

Two-Bedroom

Three-Bedroom
~4 guests

~5 guests

~6 guests
From Shijo Station Number 5 Exit (Karasuma Line) ・・・ 3-minute walk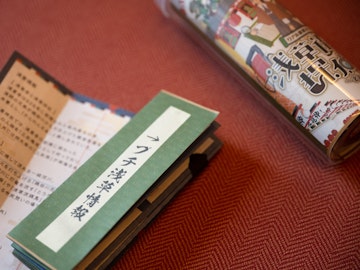 Participate in an Original Mystery Solving Game in Asakusa

Participate in an Original Mystery Solving Game in Asakusa
#tokyo

#family

#children

#friends

#couple